Not the usual espresso
With Identità di Caffè a new format debuts at the congress. Featuring young and prominent chefs
24-02-2016
David Gil and Ruben González, chefs at elBarri, Ferran and Albert Adrià's project in Barcelona "uniting gastronomy and business vision". The two young Catalans will be among the speakers at Identità di Caffè, a whole day, on Monday 7th March, created in collaboration with Lavazza to analyse the new horizons for coffee in cooking
The twelfth edition of Identità Milano will also be remembered for the debut of Identità di Caffè, a whole day scheduled on Monday 7th February in Sala Blu 1 (while next door, in Sala Blu 2, we'll speak of bread, panettone and pizza). It's a debut, even though it is not, strictly speaking.

It's not a debut, first of all in that the partner with whom we conceived this format, Lavazza, has been collaborating with us since the first edition in 2005. And he came with us when we flew to New York, London and Chicago. Yet the literature on the experiments made with this product was already rich, if you think that the Training Center Lavazza was born in 1979 and already in 1998 the firm from Torino developed new important regulations so as to give a new definition of coffee.


Moreno Cedroni, on the stage of Identità since the first edition
"Signature chefs have long been researching coffee", confirms
Paolo Marchi
, curator of the congress and creator of this day-event, "Think of
Ferran Adrià
's
Coffee foam
, of
Carlo Cracco
and
Matteo Baronetto
's
Lenti a contatto
[Contact lenses] - Or of
Espoon
,
Davide Oldani
's perforated teaspoon, one of the many experiments we've seen in the last few years. They are all praiseworthy attempts to go beyond the common perception of classic espresso, of moka machine, of the coffee we find in Tiramisu. But we've never discussed in a methodical way how this drink can give new balances to a dish. In fact, it's as versatile an ingredient as few others, capable of opening a whole new world of possibilities".
This world of possibilities for coffee will be defined by 8 chefs and as many lessons, from morning till evening. "What makes me happy the most", ends
Marchi
, "is that these chefs have different backgrounds and curriculums and many of them are in their 30s". Let's see who's who in brief.
Andrea Ribaldone chef at restaurant I Due Buoi in Alessandria will open the day (h 10.15 am). With Simone Zanoni (11.10 am) we'll find an interpretation of coffee in cooking signed by an Italian chef who established himself first in London (first chef at Gordon Ramsey) and now in Versailles (executive chef, again beside the famous Scotsman, at Trianon).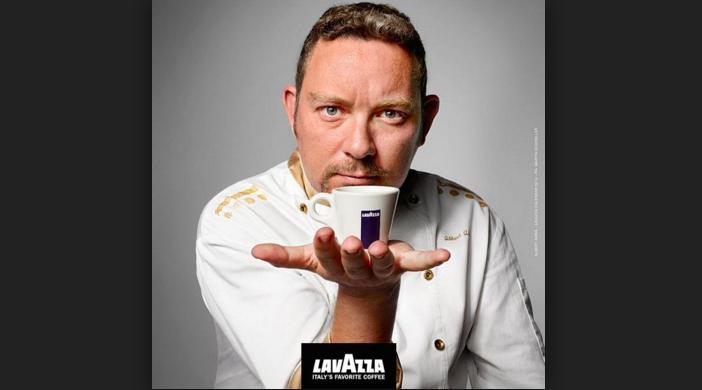 Albert Adrià just wrote for Montagud "Cooking Cofee", 96 pages - in Spanish and English - exploring the food potential of coffee. Order it here
Italian-French
Denny Imbroisi
of
Ida
(1.20 pm) in Paris will bring an interesting concept, "coffee earth", in other words: how to make tagliatelle with coffee grounds that are usually thrown away from a moka machine. The afternoon begins with
Loretta Fanella
(2.10 pm) who'll illustrate the infinite uses of coffee in pastry making: four different blends and as many recipes (mousse,
cremoso
, panna cotta, biscuit), paired with different flavours such as ripe fruits, chocolate, nuts.
With Richard Toix of
Passions et Gourmandises
in Poitiers the precious
Kafa
, 100% Arabica, a selection from Ethiopia, becomes an interesting zabaglione, beside a
Ragout of Jerusalem artichoke and truffles with grilled squid and octopus
. Who knows what those wild old foxes (in the sense they've been researching coffee for years now) such as
Moreno Cedroni
(3.50 pm) and
Davide Oldani
(5.30 pm) have set in store for us? Their speeches will be separated by two young and much awaited Catalan chefs:
David Gil
and
Ruben González
of
elBarri
, the culinary project prolonging the myth of
Ferran
and
Albert Adrià
.
Partners - Lavazza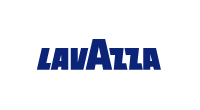 ---
Latest articles published