The coolest street in Cape Town
Bree Street has become the centre of the city's movida. A list of the most interesting places
05-05-2016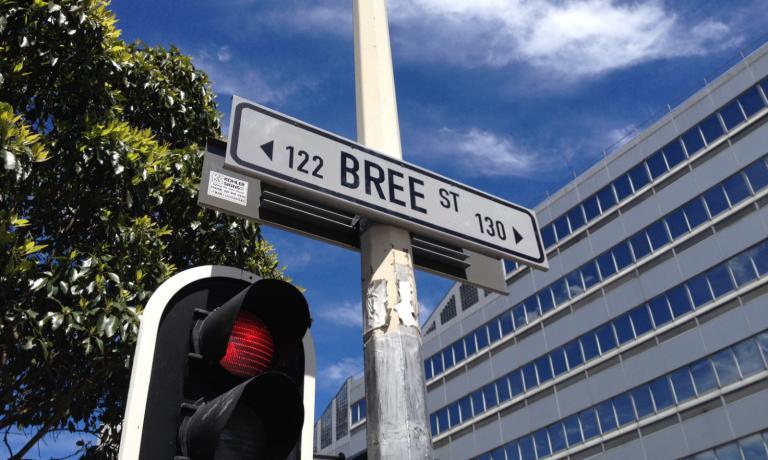 Giovanna Sartor guides us through Bree Street, the new place for Cape Town's movida
Over the past two years, but especially over the past six-eight months, Bree Street, in centre of Cape Town, has become the centre for local restaurants and movida, its apex being on the first Thursday of the month when every art gallery is open until late. In a short period of time Bree Street has almost replaced other places famous for their many restaurants and bars, such as Camps Bay, Kloof Street or Long Street. This success is not just about being trendy but it's also economic: by aggregating many similar businesses, instead of dreading competition everyone can benefit from the situation, as with a cluster. In Bree Street you can find coffee shops, cocktail bars, tapa bars, restaurants and art galleries serving food and drinks, in a creative confusion that is certainly interesting, but in which food sometimes becomes second to the place's design or image.
There are certainly some places worth a visit. We're not speaking of fine dining but of a South African urban experience which therefore includes many burger joints, breakfast places, steak houses and tapa bars. In this sense, starting from breakfast and considering even many restaurants serve the first meal of the day (some starting at 7, others later), here's a list of some of these places but, putting recommendations aside, it's nice to have a walk in Bree Street all through the day (you can eat basically all the time) and let the desire to explore different places guide you. The area code is 27.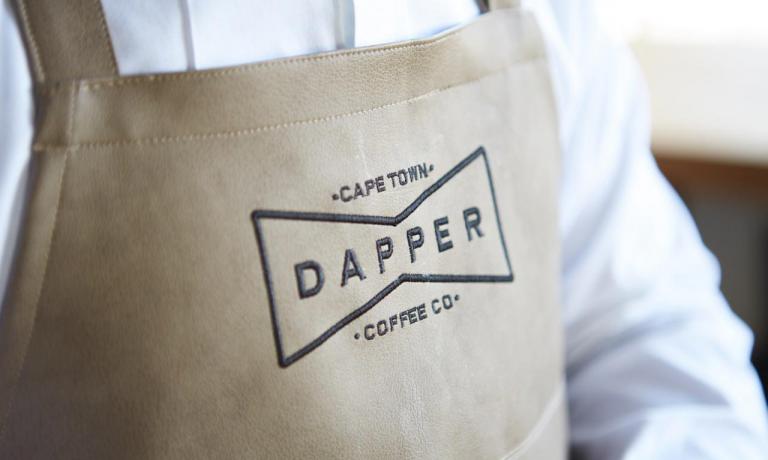 Breakfast
Clarkes
(133 Bree Street,
info@manfood.co.za
, 021 424 7648, always open, on Saturdays and Sundays it closes at 3 pm). A very wide range with all sorts of eggs (including
huevos rancheros
), many types of bread and croissants, vegetarian options.
Jason Bakery (185 Bree Street, orders@jasonbakery.com, 021 424 5644, from 7 till 3.30 pm, closed on Sundays). A very popular place, an artisanal bakery/pastry shop, with many sweet and savoury options. Croissants, pain au chocolat, muffins, cakes, eggs and quiches and from 10 sandwiches made with their homemade bread and excellent ingredients. They also serve salads.
Dapper Coffee Co. (on the corner between Bree and Strand, info@dappercoffeeco.co.za, 021 823 244, from 7 till 5 pm, closed on Sundays). It's a vintage car shop with a bar-restaurant inside. It's a nice place with an interesting breakfast offer.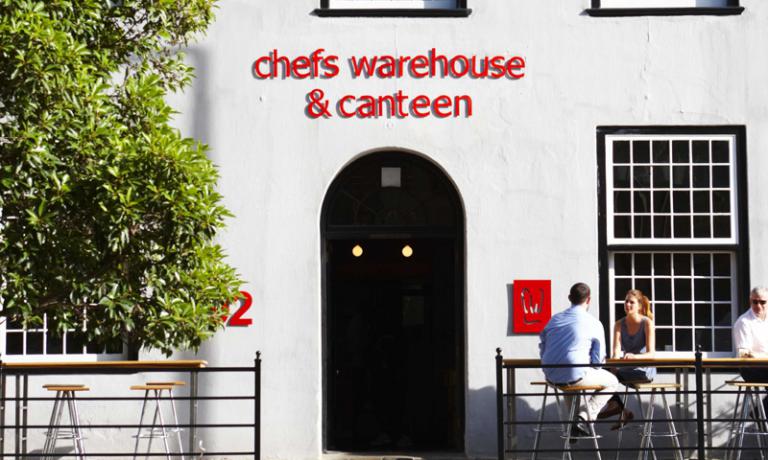 Lunch
Chef's Warehouse&Canteen
(92 Bree Street, no reservations, lunch noon-2.30 pm, dinner 4.30-8 pm, closed on Sundays). It's the best tapa bar on Bree Street. Tables are shared and a little uncomfortable but the food is very interesting. The restaurant also sells kitchen utensils and a selection of gourmet food
.
Bacon on Bree (217 Bree Street, 021 422 2798, open from 7 till 4 pm, closed on Sundays). It's a small restaurant with a few tables outside which, as the name indicates, celebrates bacon in salads, burgers and various types of sandwiches. A few vegetarian options are also available.
Iyo Burgers (Upstairs, 103 Bree Street, info@iyoburgers.co.za, open from noon till 10 pm, closed on Sundays). It serves burgers with strictly locally sourced, ethically produced ingredients. The restaurant supports local communities and pays attention to its environmental impact.
Culture Club Cheese (215 Bree Street, 021 422 3515, open from 8 till 17 pm, closed on Sundays). Next to Bacon on Bree, a small restaurant serving and selling local and imported cheese. The quality is remarkable and the place is very nice.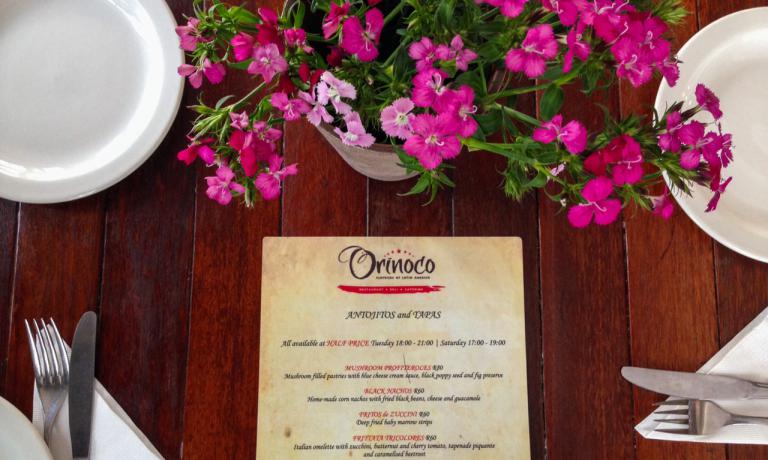 Drinks
Orphanage Cocktail Emporium
(227 Bree Street, 021 424 2004, open from 5 pm till 2 am, closed on Sundays). Serves excellent cocktails, with original recipes and great classics too. There's a smoking area and the bar also serves snacks.
Mother's Ruin Gin Bar (219 Bree Street, mothersruincapetown@gmail.com, 082 681 6601, open from 5 pm till 2 am, closed on Sundays and Mondays). A cocktail bar specialised in gin (over 90 types), serving snacks too.
Dinner
Orinoco (17 Bree Street, info@orinocoflavours.co.za, 021 418 4544, open from noon till 3 pm and from 6 till 10 pm, closed on Sundays). It's a Latin-American restaurant, casual, with a relaxed atmosphere and good quality. Focused on street food, it serves tapas and antojitos but also Mexican inspired dishes.
True Italic (15 Bree Street, italic86@gmail.com, 021 418 7655, open from 6 pm till 10 pm, closed on Sundays and Mondays). An Italian contemporary trattoria serving pasta, salads, platters in a casual setting.
Villa 47 (47 Bree Street, reservations@villa47.co.za, 021 418 2740, open from 6.30 till 10.30 pm, closed on Sundays). It's a very recent opening on Bree Street in a three-floor building (bistro on the ground floor, bar on the first and fine dining on the second). For now, only the bistro is open and the menu has a strong Italian influence (there's a slicer in the room with cured meat hanging from the ceiling) with some variations on the theme.
---
Rubriche - Giovanna a Capo-tavola
The food world in and near Cape Town told by Giovanna Sartor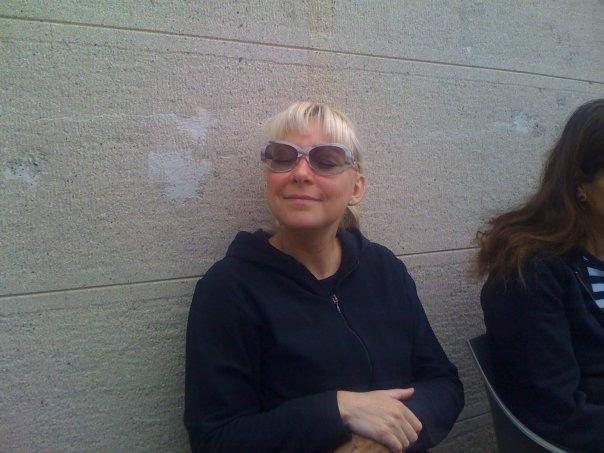 by
Giovanna Sartor
Born in Venice though she then lived in Milan, in January 2010 she moved to Cape Town. In love with South Africa, her dream is to produce Prosciutto San Daniele here, sooner or later
---
Latest articles published