Credits Brambilla-Serrani
Berton

viale della Liberazione, 13
Milano
+39.02.67075801
A little before being 40 years old, Marchesi Boy Andrea Berton became an adult. It's not just a vital statistics. Nor a statement coming from an important goal he scored recently: his Trussardi alla Scala restaurant got 2 Michelin stars one year after the other (2008 e 2009), a rarity only occurred to the maestro Gualtiero Marchesi between 1977 and 1978, in Bonvesin della Riva, the same temple where our pivot from Friuli exhibited his early classy plays. He became an adult because he was able to prove Fela Kuti's theory to be wrong: in Milan fashion restaurants around piazza Duomo in Milan never go beyond the expensive shit the Nigerian musician complained about through the lyrics of that (great) song. And it's a great achievement, twice greater if we consider that the owner of the restaurant is a famous fashion company.
But, let's throw away common places and let's spy under the greyhound dress: there's a beautiful shape and a great tasteful substance, assembled through gestures that emancipate from the teachings of the maestro, a sign of professional maturity. The visual and tasty array of ingredients and flavors, clear and sharp-cut, is indeed an explicit acknowledgement of filiation. But then contemporary techniques stepped in to cut the umbilical cord: the slow cooking of the pigeon, the risky irony of the roasted cuttlefish with liquorice, the forethought of signing dishes aware of higher demands (and complains) of lightness.
All flight paths that plough the starry spaces of taste, always ejected from the launch-pad of excellent ingredients. Indeed, if the boy made a long way, he owes a lots to all the other persons and restaurants who aided him to build his vision: Mossiman's in London, Pinchiorri in Florence, Alain Ducasse in Monaco. And, most of all, Taverna di Colloredo in Monte Albano, near Udine, the home sweet home Berton went out from to see (and collect) the stars.
Has participated in
Identità London, Identità Milano, Un risotto per Milano, Shanghai
---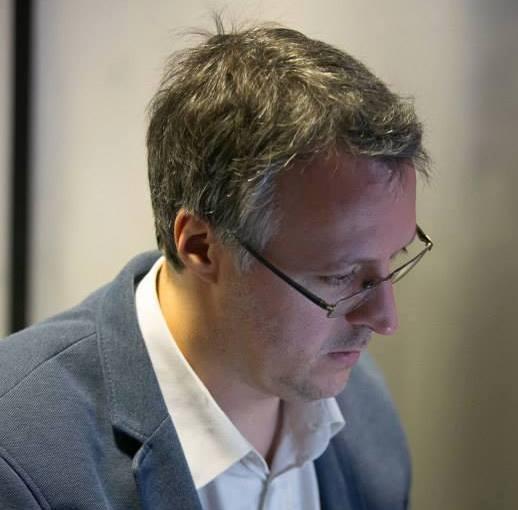 ---
Please fill in the fields below to search our Protagonists' database.
Click for recipe
Parmesan rice cream with red beetroot sauce
A recipe presented at
Identità Milano 2011
Click for recipe
Cuttlefish gnocchi, broccoli juice, Romanesco broccoli and Taggiasca olive oil
A recipe presented at
Identità Milano 2010
Click for recipe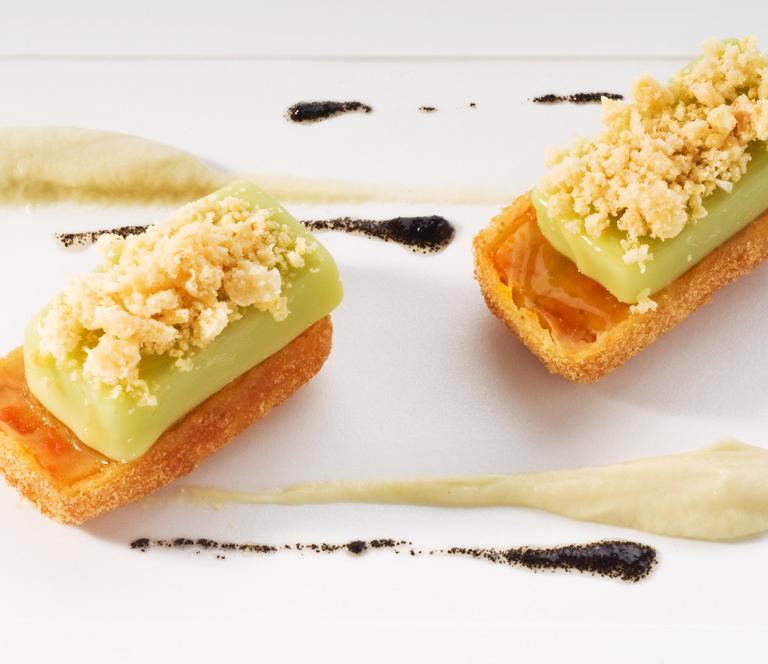 Aubergine Parmigiana
A recipe presented at
Identità Milano 2010
Click for recipe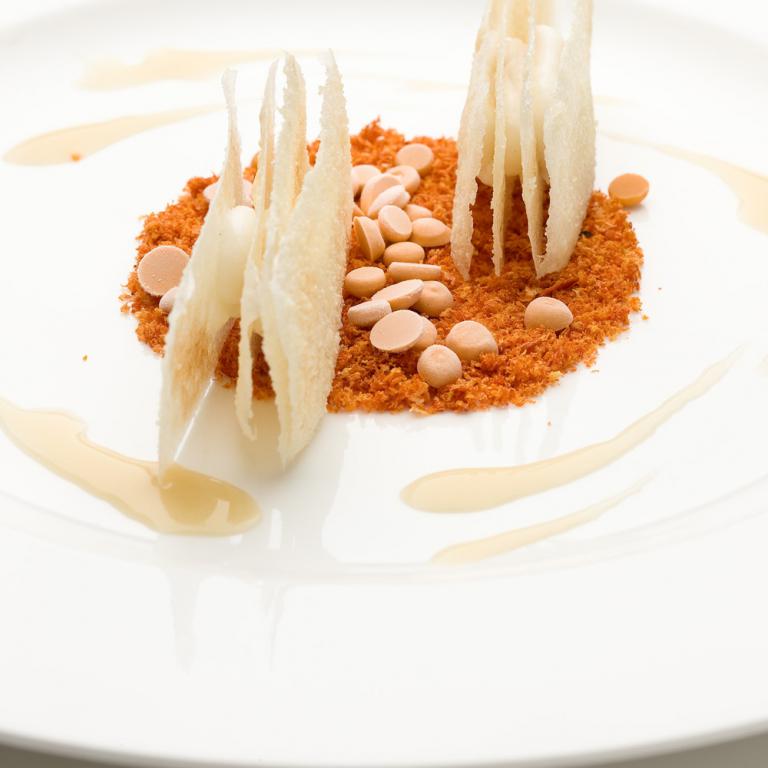 Veal ragout with nitrogen and rice lasagne
A recipe presented at
Identità Milano 2008
Click for recipe
Turbot baked in Venere rice crust with rice water and Lapsang Souchong emulsion
A recipe presented at
Identità Milano 2008
Click for recipe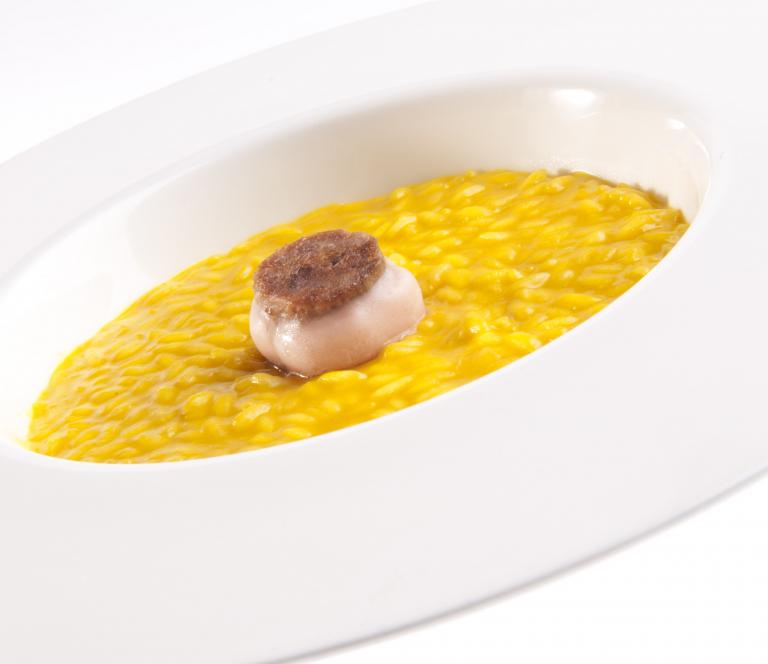 Saffron rice stirred with extra virgin olive oil and Ossobuco medallion
A recipe presented at
Identità Milano 2011
Click for recipe
Choux puffs with extra virgin olive oil, pepper and parsley
A recipe presented at
Identità Milano 2012
Click for recipe
Spaghetti alla Carbonara in sweet-savoury communication
A recipe presented at
Identità Milano 2012
Click for recipe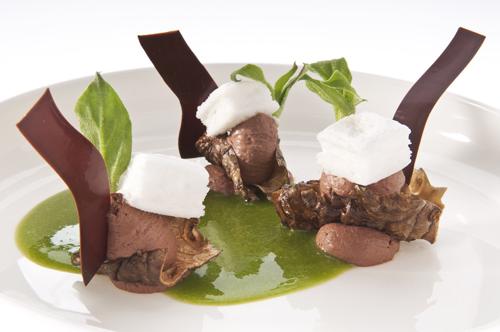 Mixed liquid salad, Jerusalem artichoke, black olives and chocolate
A recipe presented at
Identità Milano 2012