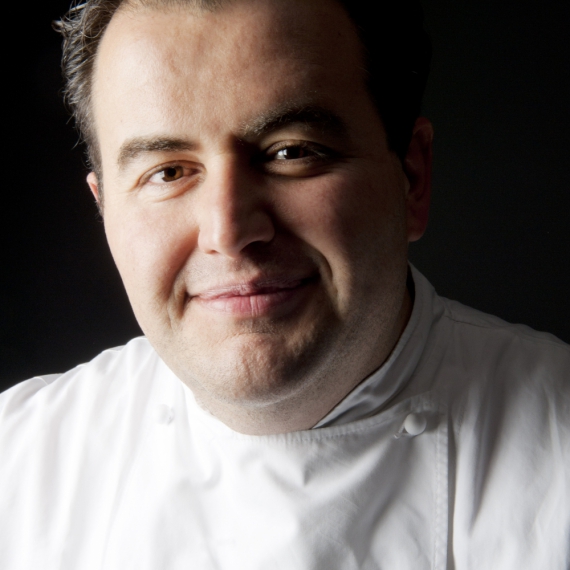 Torre del Saracino

via Torretta, 9
località Marina d'Equa
Vico Equense (Napoli)
T. +39.081.8028555
info@torredelsaracino.it
Campania felix: the region of Gragnano's dry pasta, San Marzano tomatoes, Dop (Protected designation of origin) buffalo's mozzarella, black pork of Caserta, lemons of Sorrento... is also the region of Alfonso Caputo , Ernesto Iaccarino , Gennaro Esposito ... Natural talents which make it the epicenter (seismic too) of the new Italian cooking.
Class 1970, grown with the nose in the pans of his mum, Gennaro still works in his native Vico Equense, where he attended the hotel management school and got his school-leaving diploma in 1988. Three years later his father-in-law made a good bargain by taking over a tourist small restaurant in the sea-village of Seiano, besides the sighting tower of Caporivo (VII century): seasons made of honest spaghetti with clams and decorous mixed fried fish followed, but those who had a sure eye could see much more from that tower.
The sacred fire is lit by Gianfranco Vissani , met by chance at Vinitaly. The great Umbrian chef invites Gennaro for a stage: it is the discovery of a new world, made of imagination and creativity under a determined Italian banner; first of all a personal surprise, given its casualty. Then, key experiences in Montecarlo and Paris followed, with Frank Cerutti and Alain Ducasse , who pass him the obsession for product, organization and technical rigor; then Gennaro devotes himself completely to the metamorphosis of his Torre into one of the most elegant restaurants of the region, with the decisive support of his fiancé Vittoria Aiello, outstanding pastry-chef.
Under the protection of their love, the marriage between territory and culture, creativity and matter is binding, and is soon awarded with one Michelins star which may well split in two next year, with the desirable awarding of a second star. Gennaro offers a cooking of the territory in the mere sense of the word, supported by his talent-scout abilities as regards excellent products: obviously the first on the list is fish, of blue blood and color, coming from local sea and provided by fishermen who deliver it directly to his Torre; but there are also different kinds of hand-made pasta, the vegetables from the plain where the river Sarno flows (cultivated also in the family garden), the cheeses from Alburni, Lattari Mountains and Cilento. They are the irreplaceable co-protagonists of a very slow cooking, able to require 45 days for a sauce and then suddenly engaging the fourth gear for express cookings.
Has participated in
Identità London, Identità Milano, Identità New York
---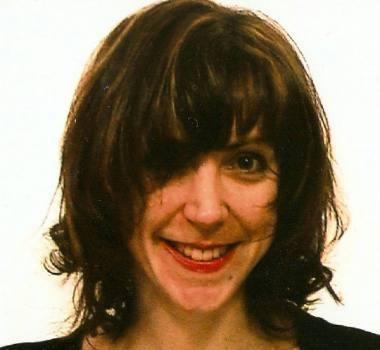 by
Alessandra Meldolesi
Umbra di Perugia con residenza a Bologna, è giornalista e scrittrice di cucina. Tra i numeri volumi tradotti e curati, spicca "6, autoritratto della Cucina Italiana d'Avanguardia" per Cucina & Vini
---
Please fill in the fields below to search our Protagonists' database.
Click for recipe
Cuttlefish essence, cuttlefish liver emulsion and black borage
A recipe presented at
Identità Milano 2010
Click for recipe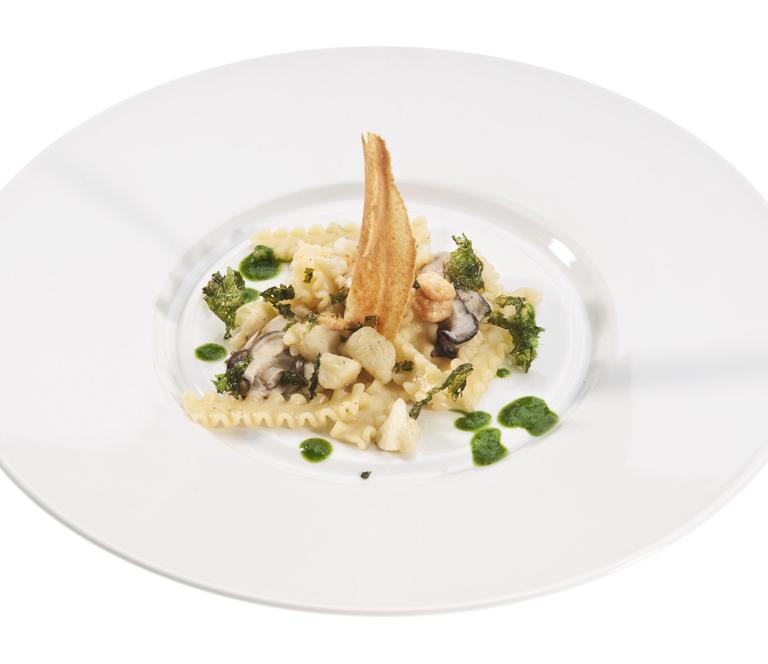 Pasta and cauliflower wih oysters and pecorino
A recipe presented at
Identità Milano 2010
Click for recipe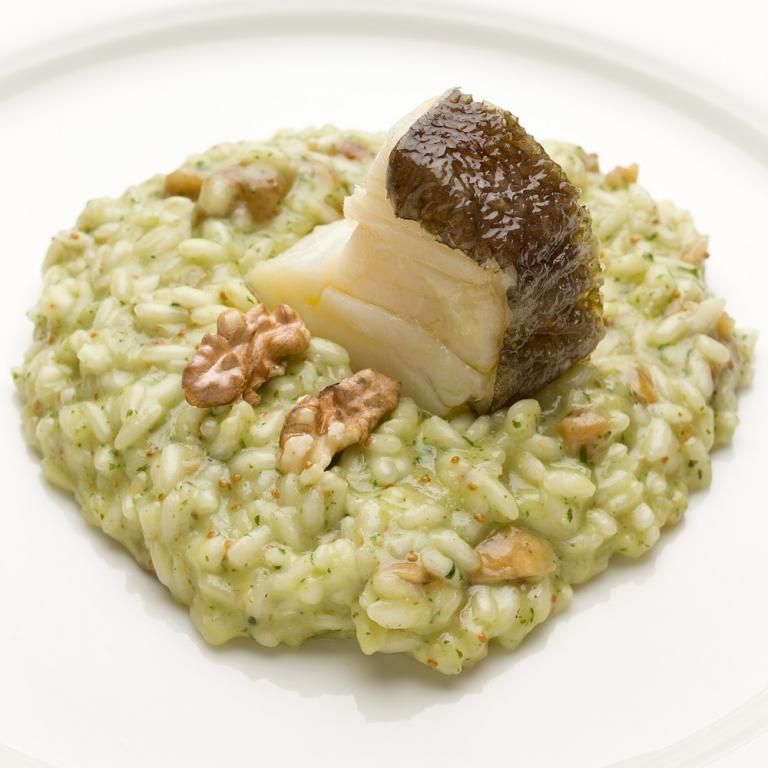 Risotto with Cilento dried figs, cod and basil
A recipe presented at
Identità Milano 2008
Click for recipe
Veal tripe with honey agaric mushrooms and seafood
A recipe presented at
Identità Milano 2008
Click for recipe
Pickled cod with onion, Annurca apple and fig molasses
A recipe presented at
Identità Milano 2012
Click for recipe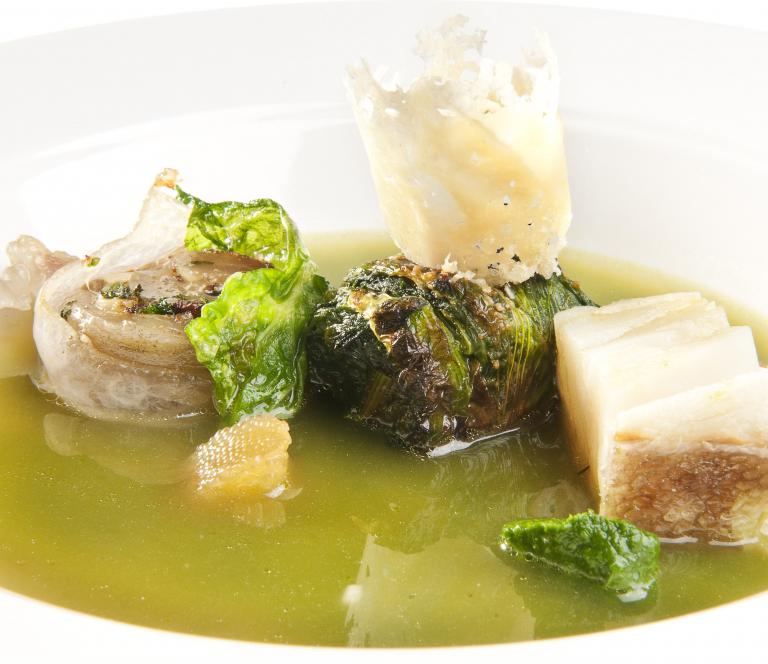 "Wedded" fish soup
A recipe presented at
Identità Milano 2011
Click for recipe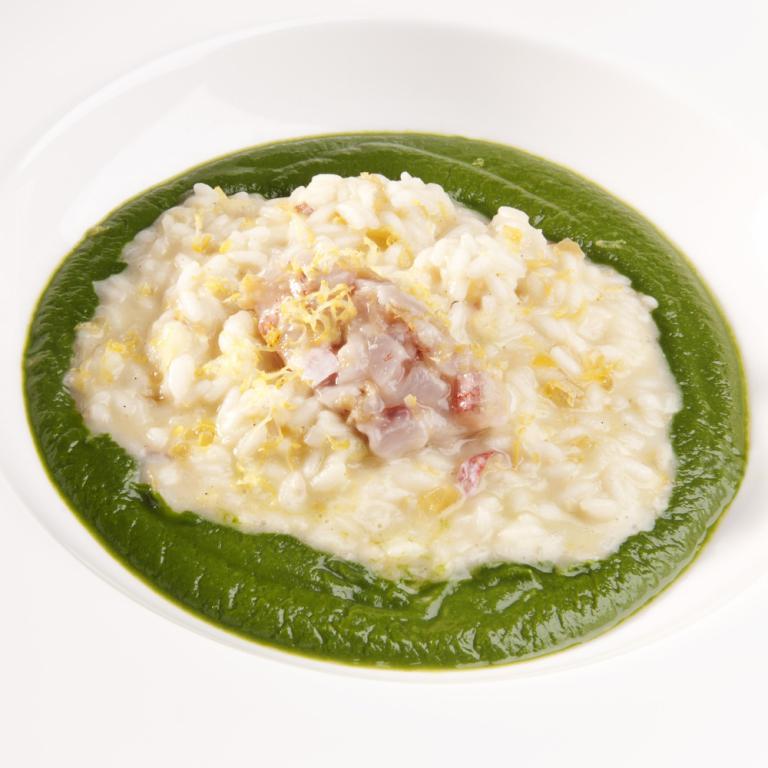 Black broccoli soup, Sorrento lemon risotto, mullet marinated in ginger
A recipe presented at
Identità Milano 2011
Click for recipe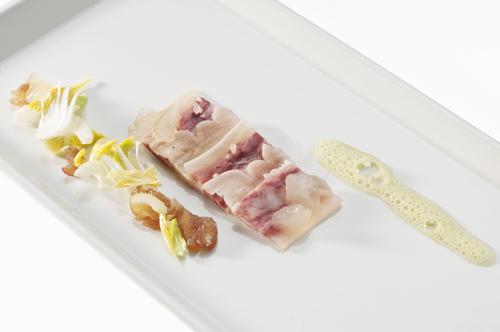 "Per e muss" salad, glazed Montella chestnuts, celery sauce and anchovy salt
A recipe presented at
Identità Milano 2012
Click for recipe
Confit quail with samphire scent, pistachio pesto, Cetara anchovies "colatura" and chards with chili pepper
A recipe presented at
Identità Milano 2012