100% Alba, living a success
A city, a winery and Piazza Duomo illustrated by their creators, the Ceretto family and Enrico Crippa
30-08-2014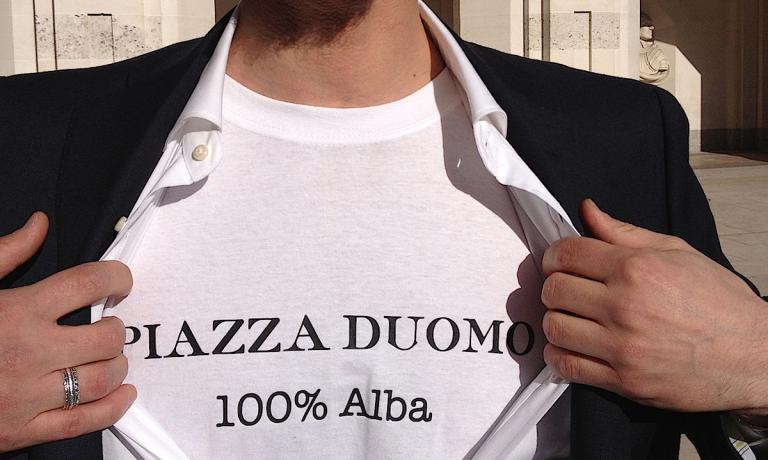 A fun shot of Enrico Crippa during the award ceremony for the World's 50 Best Restaurants on Monday April 29th 2013 in London. Under the shirt, the chef from Piazza Duomo in Alba, was wearing a t-shirt made explicitly thinking of 100% Alba, the book he would later dedicate to the city that adopted him
The book that the Ceretto family, wine, that is, and chef Enrico Crippa, food, dedicated to the city where they live, work and shine, is signed byart historian Stefano Zuffi. 100% Alba, published by Electa Mondadori, with a preface by Andrea Petrini, photos di Fabrizio Marchesi, it's about this city with 32,000 inhabitants and rich of talents as few others, the capital of the Langhe and of white truffle, though even Nutella is from here, something I don't understand and therefore ignore, and an enviable style in doing high quality tourism.
100% Alba is a book with an original structure, with waves that need to be ridden with attention. To begin with, it is not a recipe book nor is it a journey among the wineries of the Ceretto family (though it does travel through their philosophy, so read the chapter entitled Mi pi mei fa mei, best plus best gives the best, well). It is a tribute to Alba, made through the eyes and the mind of a cook from Lecco, born in 1971 in Carate, who had always lived in Viganò Brianza, and grew up, professionally, with Gualtiero Marchesi and was suggested by Carlo Cracco to Bruno Ceretto.
Now that the stars are three, it is easy to point at him as someone predestined but there are thousands of chefs who have gained experience in restaurants with magical names. It is not difficult to build a very shiny CV, you just need to fill a blank here and there and within two or three summers it is ready. However, one then needs to prove he has taken the best out of the various lessons. In this sense it is right to remind that between 2002 and 2003, Crippa worked in the kitchen of hotel Adda in Paderno Dugnano, a place that should not even exist any longer.
The first choice to take, in the Ceretto family, was linked to the nationality of the chef: Italian or foreign? Then the second: better someone young and nameless to raise, or a big French name, someone who knew how to move? The objective: to charm the Michelin guide, without feeling satisfied once the two stars were achieved (the first star was given for granted). Mister Bruno was charmed by a brittle made with gorgonzola. The rest is known to all: the opening of Piazza Duomo in 2005, one year only and there's the first star, another three and the second arrives, and the second with edition 2013.
Then on the ground floor (for Piazza Duomo one needs to get to the first floor of a building overlooking the square though the entrance is through a side alley) La Piola also arrived, a traditional trattoria typical of the Langhe. It is fun to note that in the book the creativity and innovation seem to be missing. While indeed there is tradition. It is easy to check because the texts are in alphabetical order and so one starts with the Agnello sambucano and arrives to zed with Antonio Zaccardi, Crippa's shadow between ovens and stoves, known some ten years ago when he was at Carlo Cracco's in Milan.
It does not make the reading easy, in the sense that one jumps from one topic to the other without any logic, as with the first letter of the alphabet: Agnello (lamb), Agnolotto, Alba, America, Architecture, Azienda (company). But then you understand that it is nice to create a personal journey and so you jump from Kitchen to Passion, from Salad to Earth and everything finds an accomplished meaning.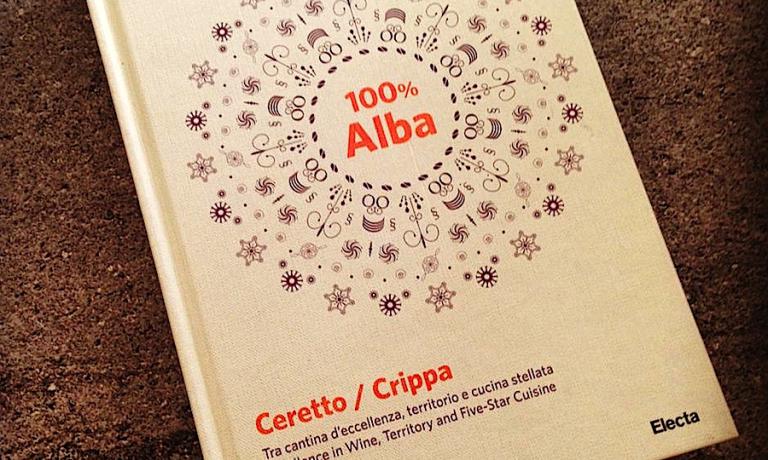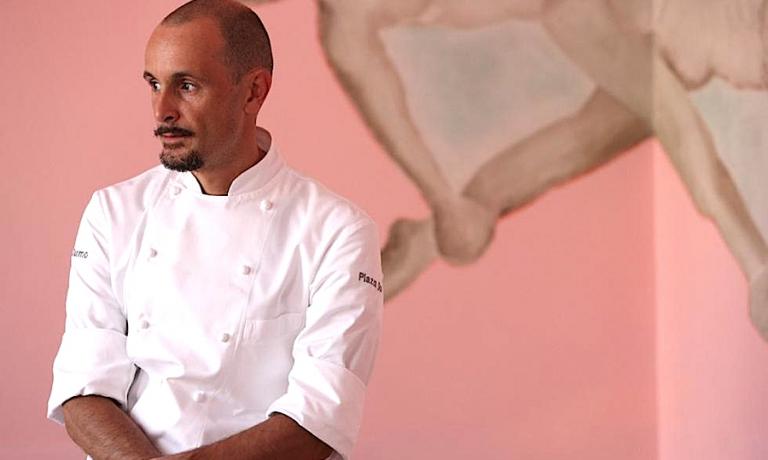 ---
Rubriche - In libreria
Books and editorial news from the food planet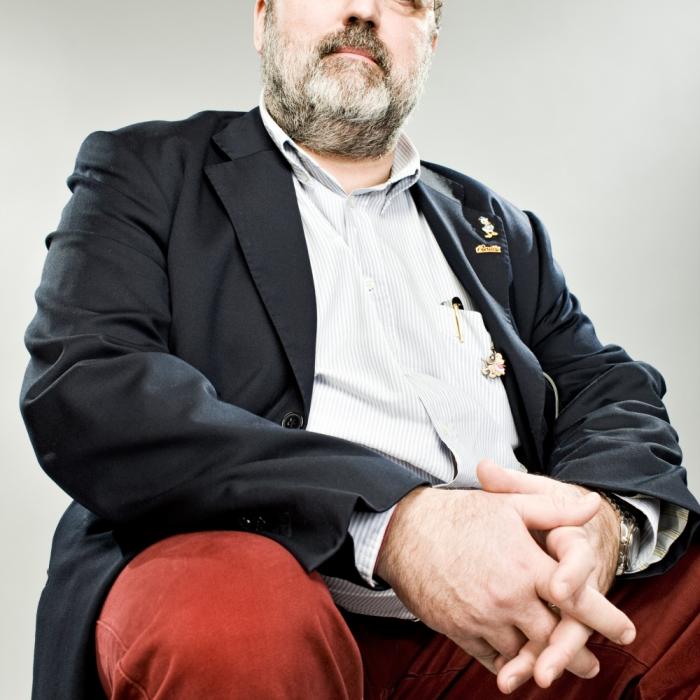 by
Paolo Marchi
born in Milan in March 1955, at Il Giornale for 31 years dividing himself between sports and food, since 2004 he's the creator and curator of Identità Golose. twitter @oloapmarchi
---
Latest articles published