The basics of an excellent sushi

In her recent book, Stefania Viti explains where you can find the best sushi and how to eat it
24-11-2015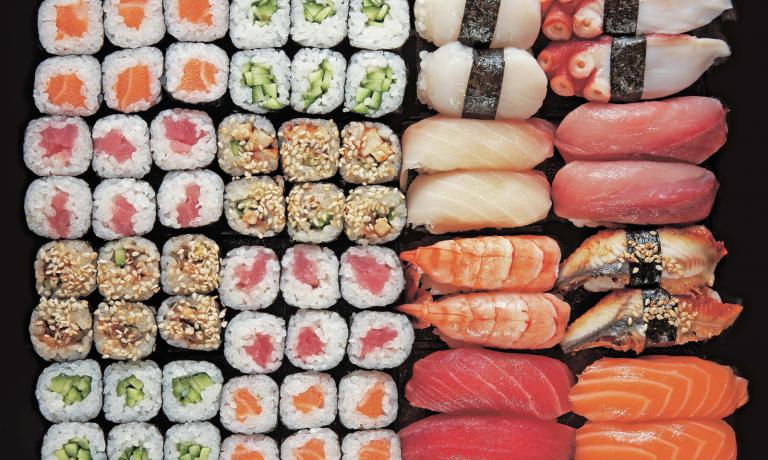 In this article Stefania Viti, an expert on Japan and Japanese cuisine, tells us all the secrets to recognise the best sushi and eat it in the best way

"Just like the Emperor is the symbol of its people, sushi is the symbol of Japanese cuisine. Italy was the last to discover it, but it could be the first to truly fall in love with it. And to transform it into a national dish". This is how journalist and Japanese expert Pio d'Emila starts his essay "Sua Maestà il Sushi", part of L'arte del sushi, a book I curated for Gribaudo.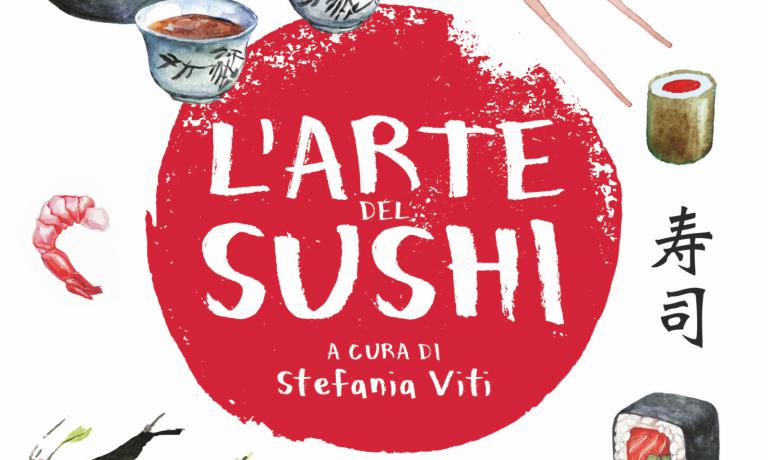 The cover of L'arte del sushi (Gribaudo)
In fact, the most tasted dish in the world is also one of the less known. The culinary approach that
Jiro Ono
– one of the greatest sushi chefs in the world – gave to his work, his life and his philosophy is emblematic: he hasn't written a single cookbook. Because sushi is not a recipe. It is the very essence of Japan and its cuisine.
The seduction sushi has exercised all over is also the result of this misinterpretation. The simplicity of its form made us believe we were facing a simple dish. Only later we realised it was in fact one of the most complex dishes. So while making sushi is a task few are capable of, because it requires out-of-the-ordinary commitment and dedication (in Japan, in order to become itamae, that is to say sushi chef, you need years of hard work) the number of people eating good sushi and knowing how to taste it can increase more and more.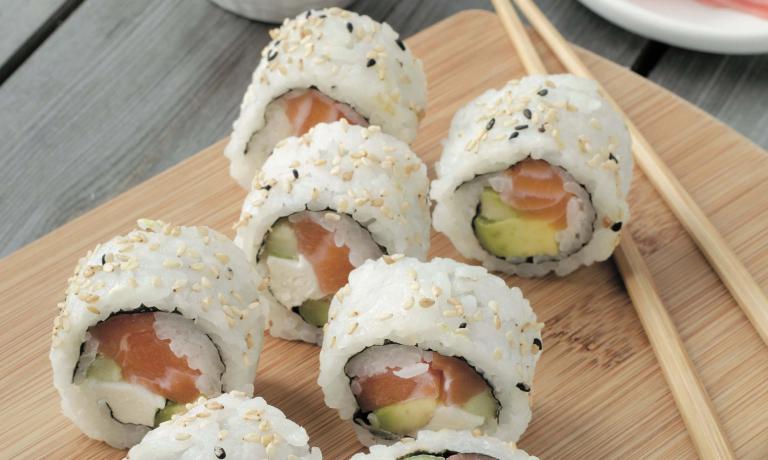 California Maki is a sort of "fusion" recipe: a variation of Japanese maki sushi, born in the US and then exported to Japan
How to recognise good sushi

The first rule to follow, which can indicate the quality of good sushi, is the temperature: sushi is served warm, at room temperature, never cold. Sushi, moreover, needs to be eaten in a mouthful: let's avoid the embarrassment of those trying to cut a slice of fish with
hashi
sticks, or break it by biting it. If you're going to Japan, resign to the fact that sushi without wasabi does not exist. Wasabi, the green Japanese horseradish paste, is part of the dish and is to be found between rice and fish. Also, remember soy sauce must be used to lightly dampen the fish, not the rice or it will crumble. If you're not used to use
hashi
Japanese tradition comes to your help: you can also eat sushi with your hands and the traditional drink to be paired is tea.
Remember also that the best sushi is the one the itamae will prepare in front of your eyes and that "all you can eat" menus are not available in Japanese sushiya. Sushiya menus should change frequently, respecting fish freshness and the seasons. Please also note that sushi, in Japan, is a special dish, one to have from time to time.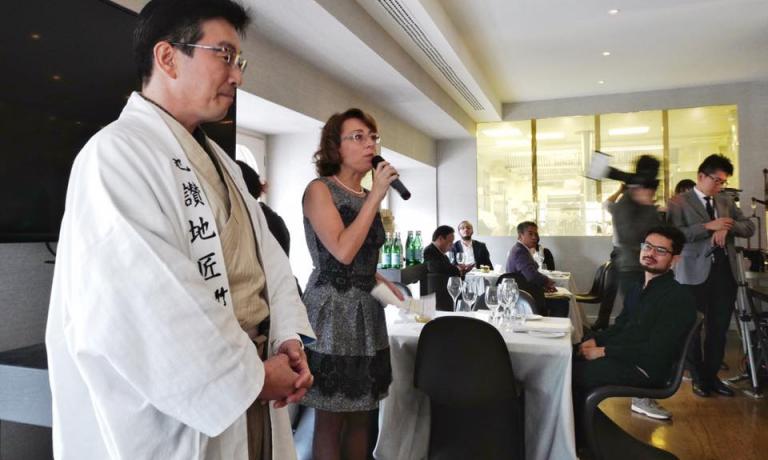 Stefania Viti is an Italian professional journalist and video reporter. She splits her time between Italy and Japan, where she has spent almost ten tears. She reports on society, fashion, culture and politics with a special focus on contemporary Japan. Her stories have been published on Italian and international newspapers
The future of sushi
While these are the main rules to taste Japanese sushi in the correct way, I would like to go further and draw the attention to the creative sushi we eat every day. It is no chance that the first part of
L'arte del sushi
ends with
Davide Oltolini
's culinary stories. He studied some of the most prominent chefs working in Italy who have been inspired by or have given their interpretation to this dish. When speaking about sushi, it is now necessary to tell the difference between sushi and creative sushi or fusion or whatever you wish to call it. Because these are two different dishes and because if you go to Japan you won't even find a single Japanese
sushiya
offering fusion sushi.
---