Alma

piazza Garibaldi, 26
Colorno (Pr)
+39.0521.52.52.11
infoalma@scuolacucina.it
Today Luciano Tona is responsible for the courses at Alma, Scuola Internazionale di Cucina (the International School of Italian Cuisine) with headquarters in the Ducal Palace of Colorno. His official role induces him not only to embody the technical knowledge, the experience of a lifetime spent at high standards behind the stoves, the passion and understanding of raw materials, but also to make this precious heritage available to the students with renewed enthusiasm.
Born and bred helping his parents in managing La Fermata in Casatenovo, he spent the available time and money to cultivate his hobbies, some of which peculiar (over the years he's grown passionate about avicultural breeding, in particular of chickens and pigeons), that have guided him around the world and in great European restaurants such as Guerard, Troigros, Bocuse, Bras. Here he discovered the foundations of the great international cuisine, he refined his taste, elaborated his choices. This research has lead him towards the essence of simplicity, towards recipes focused on a few perfectly harmonious elements. The rough and spirited look, already portrayed in photos next to beautiful and proud roosters, one of the declared passions of the chef, only partially mirrors the soul of Luciano, sensitive and refined, highly ironical, just like he has proven over the years through his cuisine at La Fermata.
Those who have seen him during one of his lessons at Alma's have undoubtedly noticed that his "rough" appearance is matched by an unexpected lightness and delicacy in manipulating the products, by a grace and vagueness in dealing with pots and pans, in a caring and vigil relationship with fire. He's an excellent technician in the kitchen, capable of vibrating preparations, often rich in creativity, his style being inspired by his frequenting Gualtiero Marchesi and gradually modelled and oriented towards a polymorphic cuisine, a mix of instinct and technique, classicality and fusion influences, rigour and a subtle and crafty provocation.

Has participated in
Identità Milano
---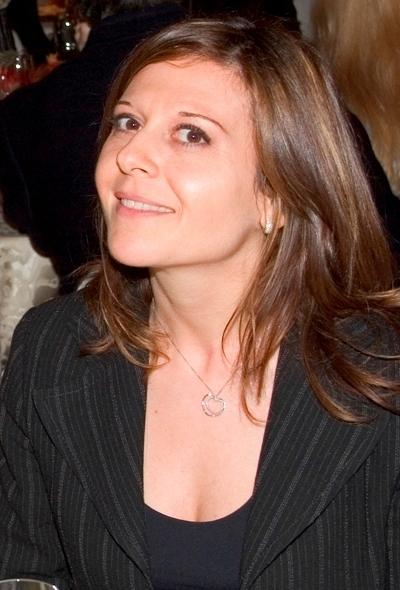 ---
Please fill in the fields below to search our Protagonists' database.