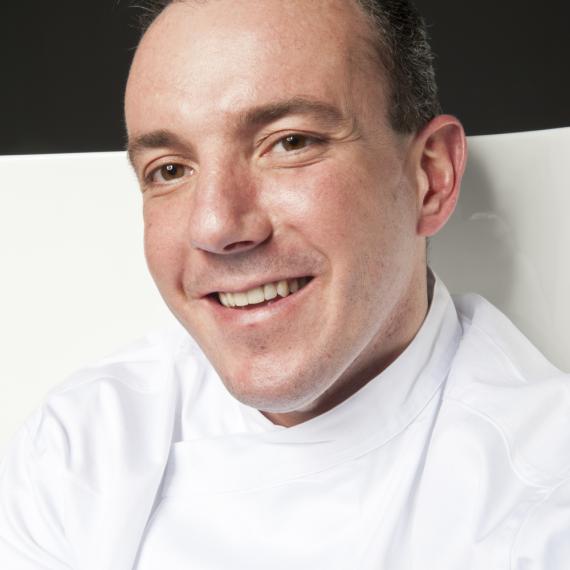 Malga Panna

strada De Sort, 64
Moena (Tn)
T. +39.0462.573489
The Donei family celebrates half a century of traditional high cuisine in Moena, a small town you need to leave behind to reach Malga Panna. This plaything made of wood, with fields and forests, is where the Donei's used to spend the summer in the first half of the past century – the other months, they lived in Turchia, a historical neighbourhood in the little town in Val di Fassa. Come May, mid-May, they'd climb with the cattle up to Sorte, quite a fine name for a place, as it means fate, in Italian, and stayed there until November, when snow began to cover everything and it was time to descend to the valley.

The first restoration of the malga dates back to 1938, but the one that would determine the turning point and start the hospitality service, was in 1951. Paolo Donei, born in 1973, is the latest expression of a group strongly rooted in this part of Trentino, a region where the guest is constantly pampered. The strength of Malga Panna lies in the capacity of those who work here, of making guests feel at home. To reach number 64 on the Strada de Sort, you have to take a tiny street that rises steeply at the end, and if there's ice or snow, do ask to be picked up. If you stop on the way up, it's hard to start again; on the way back, on the other hand, you risk losing control of the vehicle.

Moreover, it's best to totally relax, because tradition is lived by this young man as a pass between old and new, between all the best that is given by history, and what he has learnt with his chef hat on the head. What we have in front of us are not dishes made as a caricature or photocopy of those that can be found everywhere, in the mountains. The deer, for instance, is served in a brilliant tartare in a wafer of mustard and goat cheese; snails, wrapped in a thin slice of pancetta, are placed on a soup of Granny Smith apples and horseradish, the spaghettini are paired with arctic char and its eggs, in a cream of Jerusalem artichoke and toasted hazelnuts. The risotto is brought out by mountain pine oil (as is the red-legged partridge, after all) while the Sweet "Caprese" has nothing to do with the cake, but is a Dolomitic version of the tomato and mozzarella salad. This does not push the Puzzone di Moena ice-cream, Val di Fassa's staple cheese, into the background, in a list of desserts from which the Iced cappuccino with white coffee cream and rosemary custard cream cannot be cancelled.

Has participated in
Identità Milano
---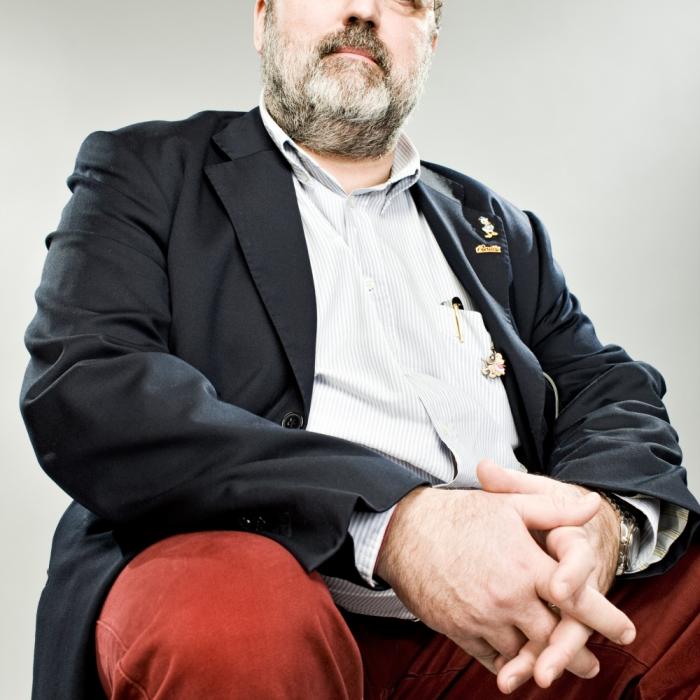 by
Paolo Marchi
born in Milan in March 1955, at Il Giornale for 31 years dividing himself between sports and food, since 2004 he's the creator and curator of Identità Golose. twitter @oloapmarchi
---