Anthony Genovese e Marion Lichtle
Anthony Genovese
Il Pagliaccio

via dei Banchi Vecchi, 129a
Roma
T. +39.06.68809595
Two chefs are better than one. Anthony Genovese and Marion (Lichtle) have this quality, among the many others we'll recognize them later on: he's a chef (and what a chef!), she's a pastry-chef (and what a pastry chef!). Together in work and life, they two collect together a handful of languages, a good dozen of visited countries and many many more inspirations. But here Genovese would point out: even though his first name is not Italian, the source of all his inspirations definitely is. With mother and father from Calabria, south of Italy, Anthony was born in France and went soon working in Japan, Thailand, Malesia, China, coming back to his mother country at Palazzo Sasso's Rossellinis in Ravello, on the Amalfy coast. She's Alsatian instead – a border land, indeed – and, after working in London, she started following Anthony along his pilgrimages.
The result was a non-stop crossover between West and East, a never-ending change in language that does not need subtitles, a sautéed portrait of contemporary Italy, both hick and open to the world. Rome means nothing and everything to them. In the sense that, such a culturally and gastronomically "bastard" (in a good way) city cannot but be wonderfully played by these two half-stateless. This is why Pagliaccio, "the Clown", has become in a few years the best restaurant in Rome. No, we didn't forget chef Heinz Beck's 3 Michelin stars: it's only that this roman-german cook lives in a sort of hilly retreat, ideally far away from the Eternal City inner spirit.
Instead, Anthony and Marion work near Campo de' Fiori, well seen behind cobblestones and cars and motorbikes chaos. They "live" the City. And what about the name, Pagliaccio? It is the name of a picture hanging in the hall, painted by Anthony's mother. It expresses well the "circus side" of her son, with his touch of melancholy that we noticed many times painted in the folds of his research and, ultimately, on his suffered physiognomy that is hieratic and unsuitable to the chef-star system. Pagliaccio is a living-room-restaurant, thanks God far away from the worse trattoria roman style. A place where to be initiated, where to live an unforgettable experience. And, by the way: two (Michelin) stars are better than one…
Has participated in
Identità London, Identità Milano
---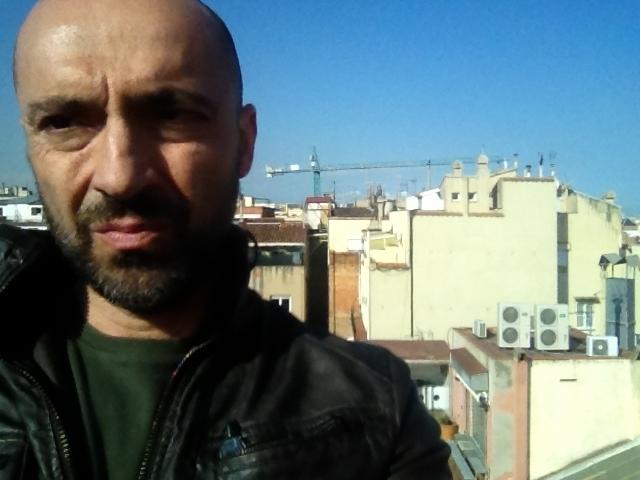 ---
Please fill in the fields below to search our Protagonists' database.