Credits Brambilla-Serrani
Borgo San Jacopo

Hotel Lungarno
Borgo San Jacopo 62r
Florence
+39.055.281661
Supercalifragilisticexpialidocious. It isn't her blond hair, on top of which we imagine a conic and blue toque, to make the pastry-chef Loretta Fanella resemble a fairy. But rather her candor, naivety and the easy virtuosity which cross the frontier into magic and fancy worth of the Grimm brothers. I heard about her for the first time from the serious Carlo Cracco, while he was cooking sugar. We are talking of a handful of years ago, which in Loretta's fast-moving life are equal to three or four geological eras to us common mortals.
From the school of hotel management in Fiuggi to the TV screens and congress stages up to the determined jump into the profession: hour–glasses seem to have become crazy, almost anticipating the retirement of Ferran Adrià. «There is a lot to do in the field of dessert and I thought that a catalyst to let the know-how move would have been more useful». After her unsuspected beginnings with salty dishes, her teachers have been Fabio Tacchella, the above mentioned Carlo Cracco and Oriol Balaguer. However, the miraculous metamorphosis occurred at the Bulli, under the auspices of Ferran and Albert Adrià. Arrived here for a monthly stage, Loretta remained with them for three years, gaining the esteem of everybody.
The keys of the taller were in her tapering hands and she defined some of the most deflagrating experiments in Roses. And then the Florentine period at the Enoteca, where for the first time she could serve her own pasty. The classical bases and a few contemporary techniques remain of her education, always tailored and bent to the ludos. Edible landscapes, toys and puzzles, zoomorphic and interactive divertissement. Because the avant-garde to Loretta is represented by the magician box or the uniform to wear to leave for the front. And the taste stops a step before provocation, not to spoil the exclamation of childlike wonder that from Schiller onwards is the unmistakable signature of the poet. Impressed since the end of 2014, on the desserts of Borgo San Jacopo restaurant, inside hotel Lungarno, owned by Ferragamo family. And on plenty of other projects, didactic also.
Has participated in
Identità Milano
---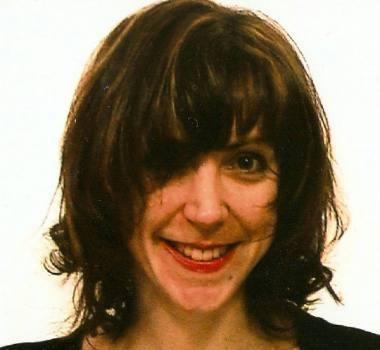 by
Alessandra Meldolesi
Umbra di Perugia con residenza a Bologna, è giornalista e scrittrice di cucina. Tra i numeri volumi tradotti e curati, spicca "6, autoritratto della Cucina Italiana d'Avanguardia" per Cucina & Vini
---
Please fill in the fields below to search our Protagonists' database.
Click for recipe
Forest floor
A recipe presented at
Identità Milano 2008
Click for recipe
The four seasons
A recipe presented at
Identità Milano 2009
Click for recipe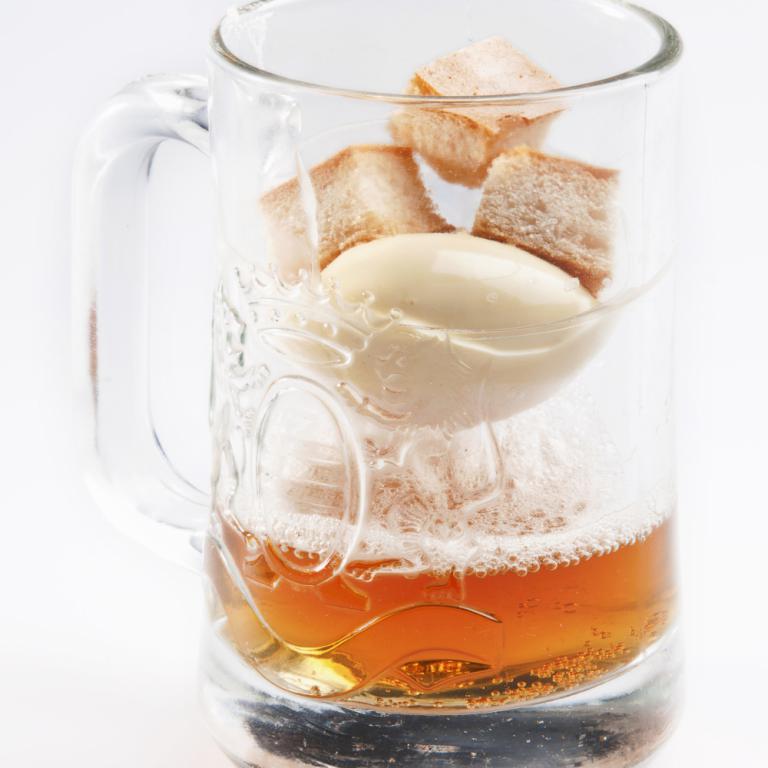 Apple cooked in beer with honey meringue and ice-cream
A recipe presented at
Identità Milano 2011
Click for recipe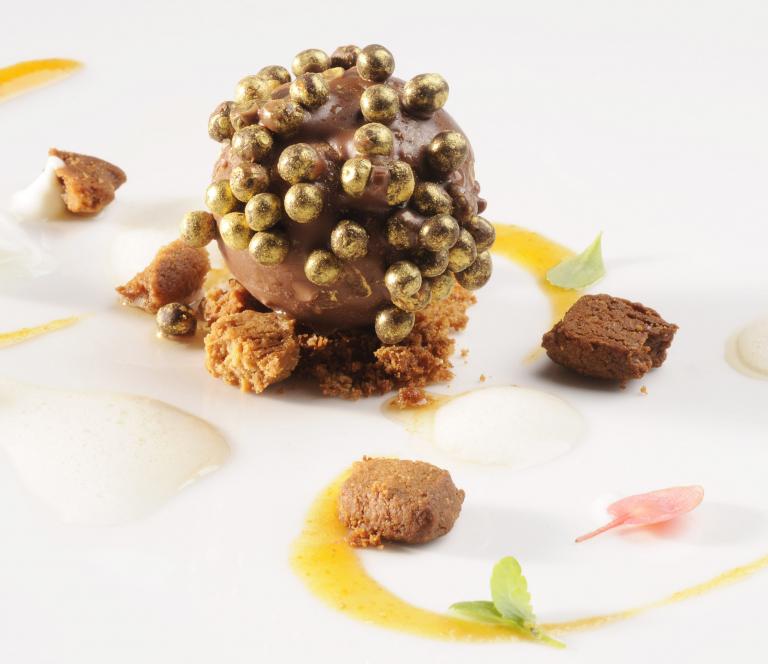 Crunchy chocolate ball with persimmon, chestnut and velvety beer froth
A recipe presented at
Identità Milano 2011