Ragusano cheese ice-cream with chocolate shortbread
Corrado Assenza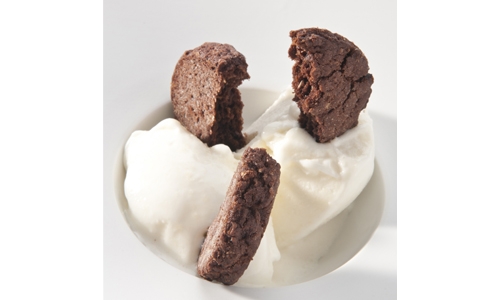 INGREDIENTS
1 l of fresh whole milk from cow's grazed in the meadows of the Iblei Mountains
150 g of Mario Candido Ragusalat Ragusano
75 g of orange blossom honey
200 g of sugar
50 g of dextrose
8 g of carob seed flour
80 g of Caffè Sicilia extra virgin olive oil and chocolate shortbread


METHOD
Grate the Ragusano after eliminating the rind and add it to the rest of the ingredients.
Blend everything using a hand blender and then stir.
Roughly crumble the shortbread and stir into the ice-cream using a spatula.
Serve immediately.
Please fill in the fields below to search our Recipes' database.
Clicca qui per leggere il profilo dello chef
Corrado Assenza
Caffè Sicilia
Clicca qui per leggere la ricetta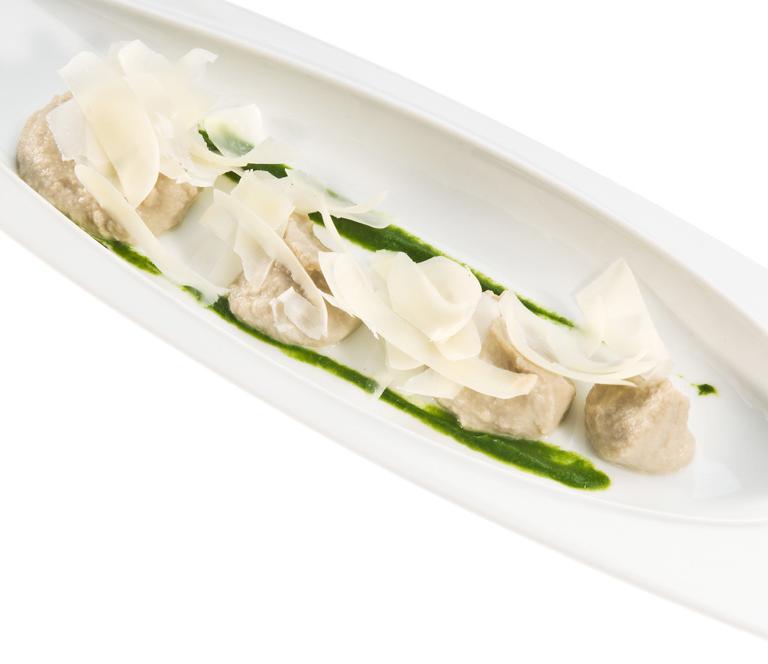 Ancestral pleasure, contemporary execution
A recipe presented at
Identità Milano 2010
Clicca qui per leggere la ricetta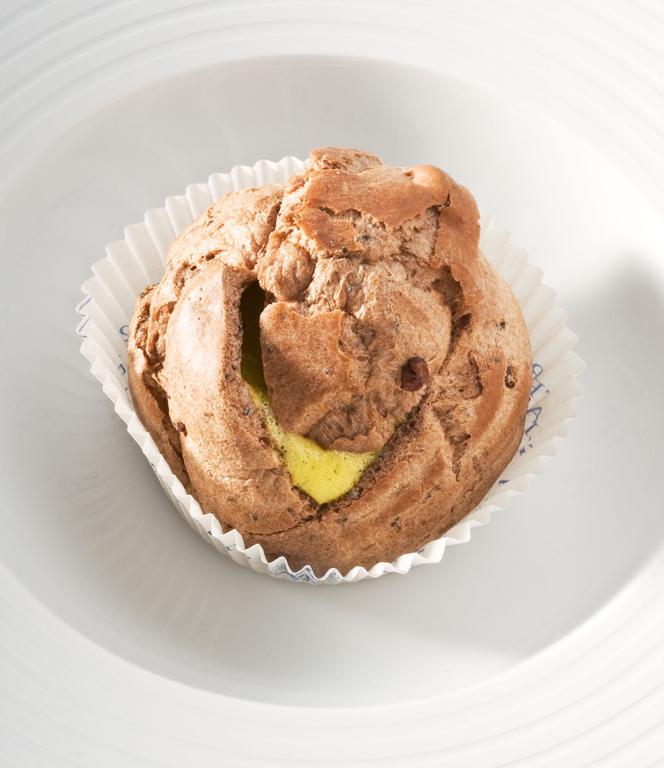 Chocolate choux puffs
A recipe presented at
Identità Milano 2010
Clicca qui per leggere la ricetta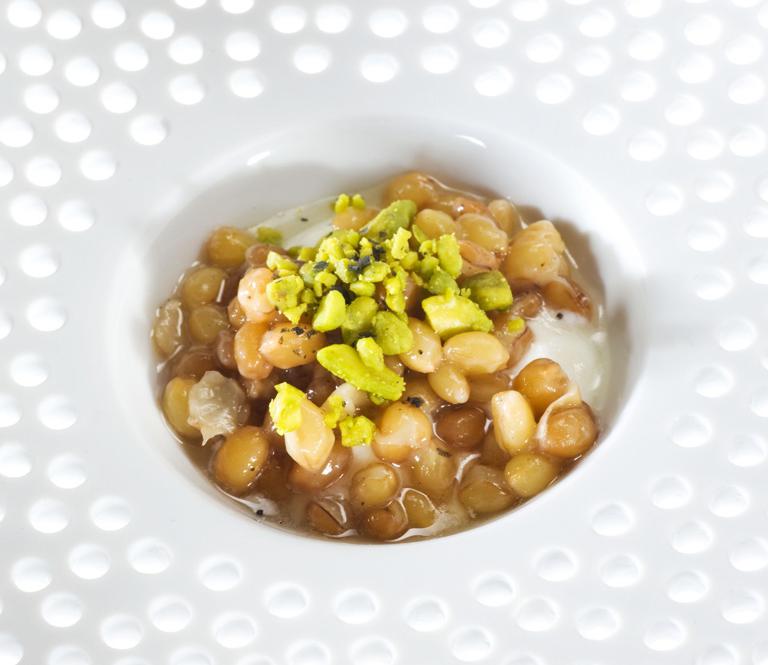 Friscura aruci
A recipe presented at
Identità Milano 2009
Clicca qui per leggere la ricetta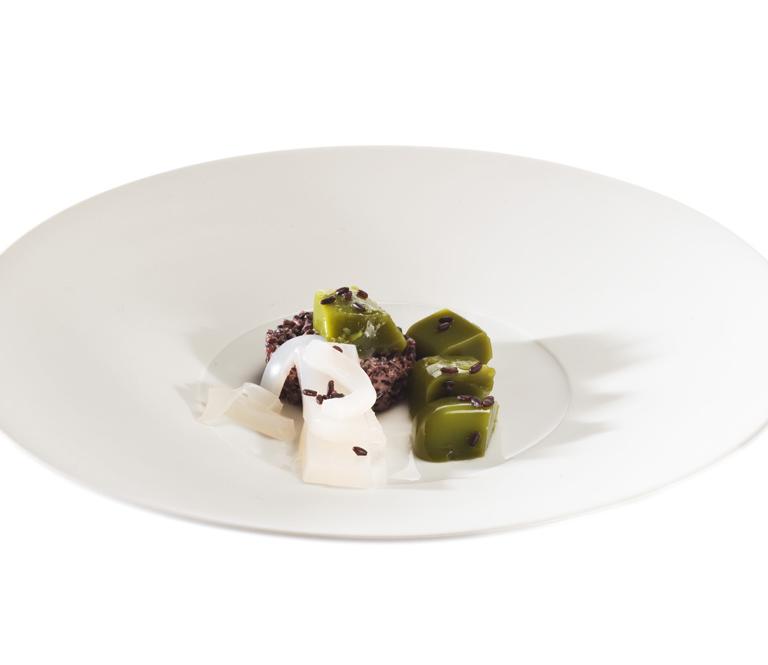 Time to rest
A recipe presented at
Identità Milano 2009
Clicca qui per leggere la ricetta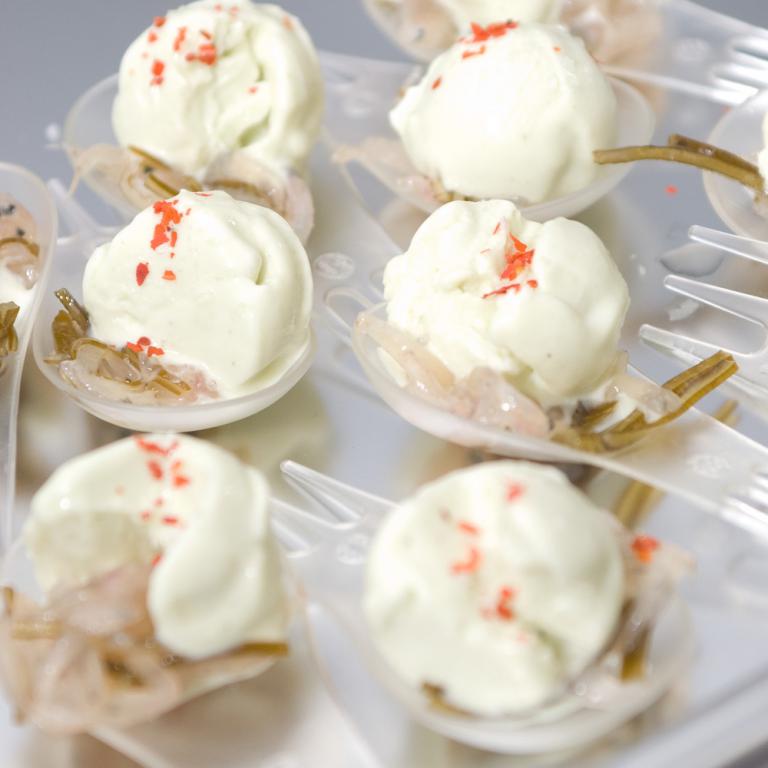 Puff of iced seawater
A recipe presented at
Identità Milano 2008
Clicca qui per leggere la ricetta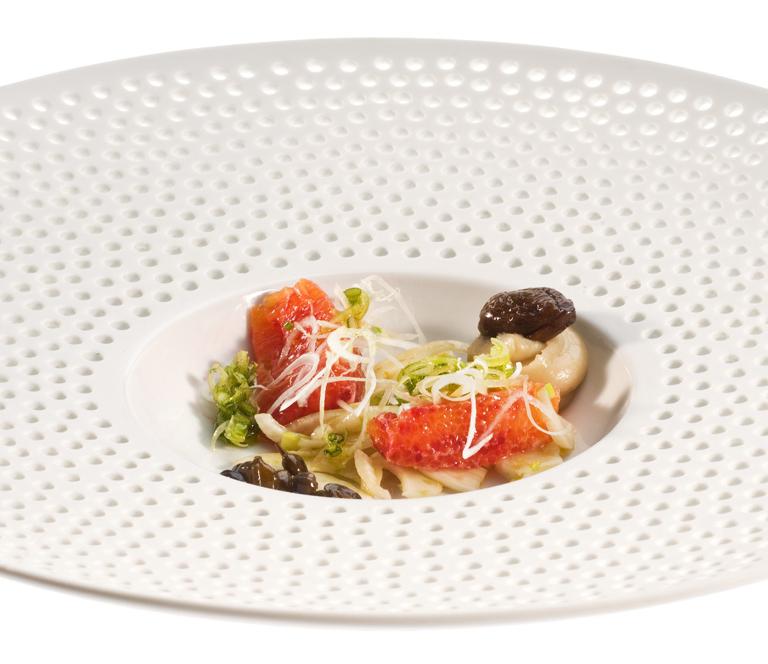 Country simplicity
A recipe presented at
Identità Milano 2010
Clicca qui per leggere la ricetta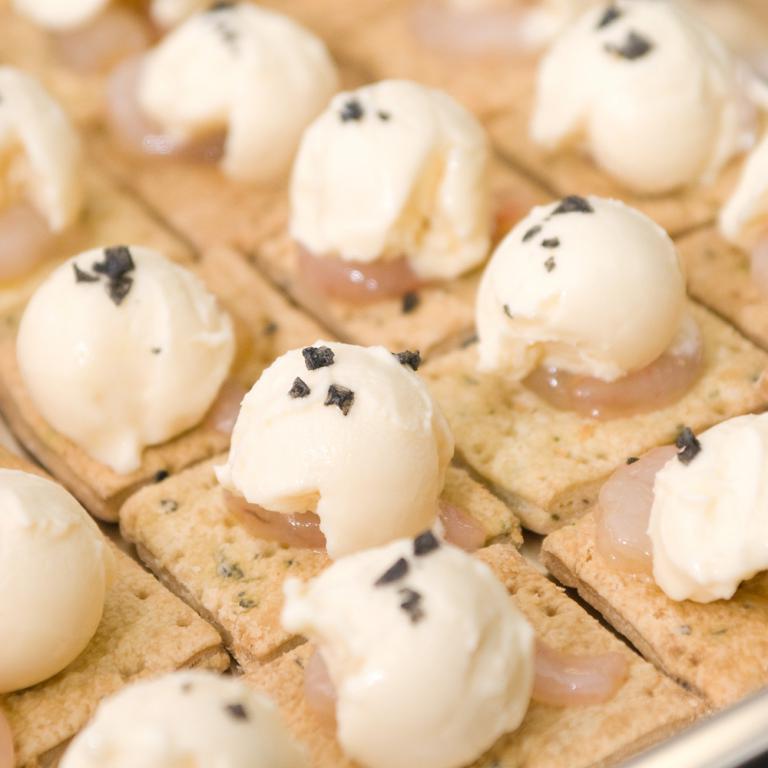 Summary
A recipe presented at
Identità Milano 2008
Clicca qui per leggere la ricetta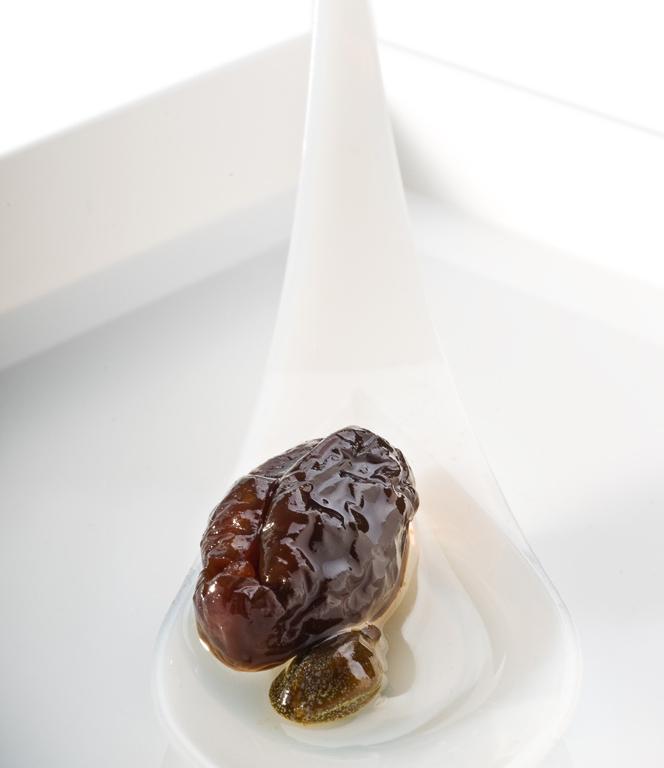 Absolute Synthesis
A recipe presented at
Identità Milano 2010
Clicca qui per leggere la ricetta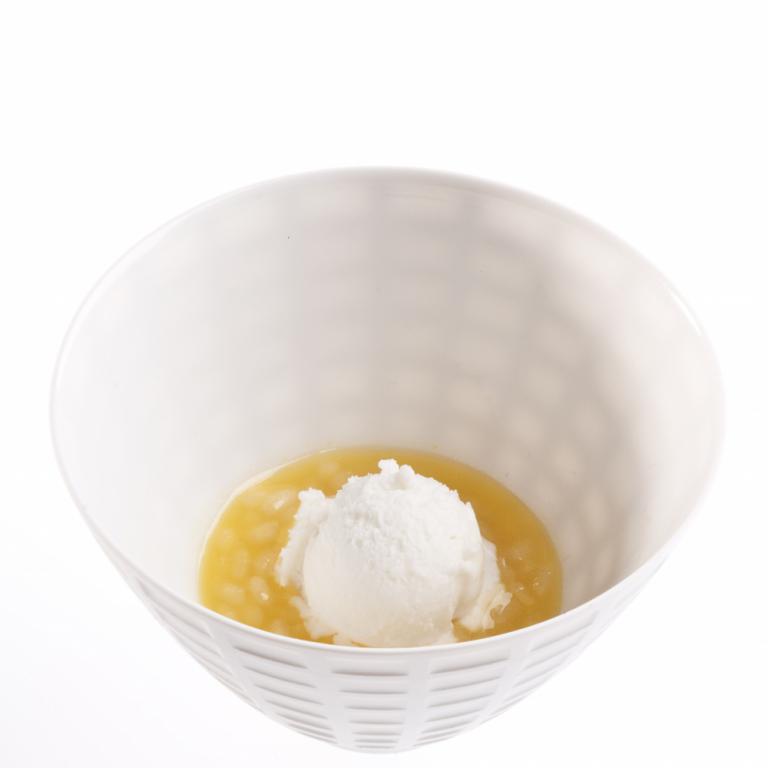 Playing with consistency
A recipe presented at
Identità Milano 2011
Clicca qui per leggere la ricetta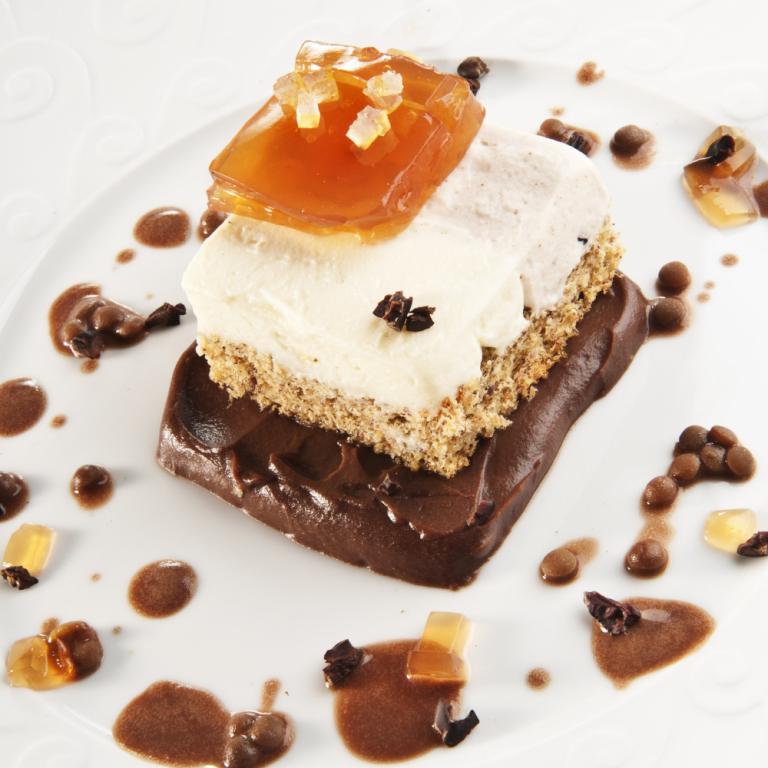 Lentil Today
A recipe presented at
Identità Milano 2011
Clicca qui per leggere la ricetta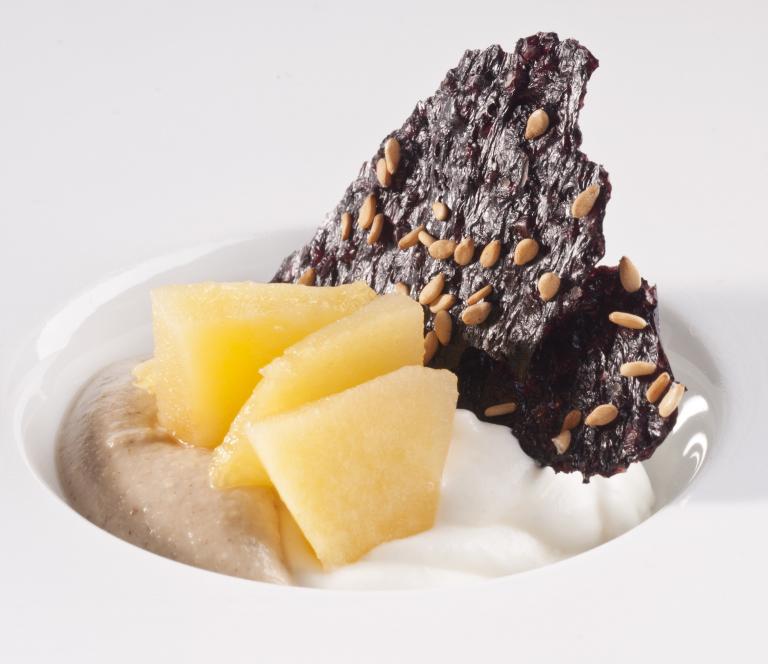 Hill landscapes, Italy
A recipe presented at
Identità Milano 2011
Clicca qui per leggere la ricetta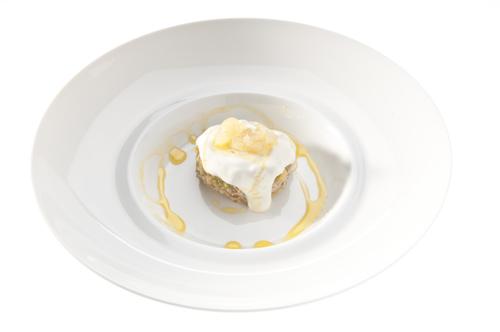 Cuturro enriched with flavours and colours
A recipe presented at
Identità Milano 2012
Clicca qui per leggere la ricetta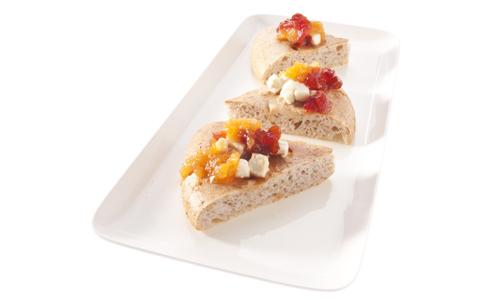 Sweet pizza
A recipe presented at
Identità Milano 2012
Clicca qui per leggere la ricetta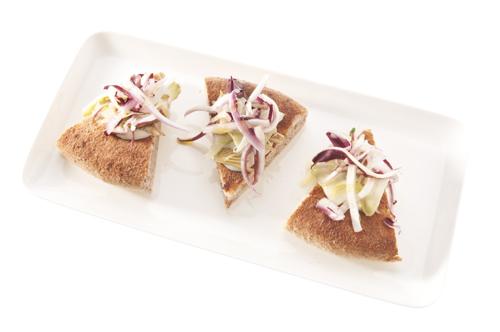 Midday in the middle of the vegetable garden
A recipe presented at
Identità Milano 2012