Please fill in the fields below to search our Recipes' database.
A great Italy in Seoul
Massimo Bottura and Giorgio Nava thrill the young chefs at the congress in South Korea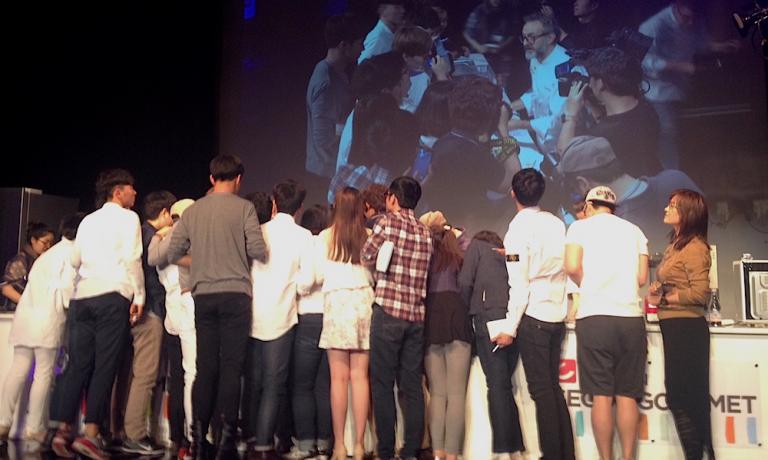 Massimo Bottura and the enthusiasm of the young Korean colleagues at the end of the lesson held at the Seoul Gourmet Festival this morning (at dawn, in Italy). The chef from Modena held a lesson with his colleague Giorgio Nava, from Milan but living in Cape Town, South Africa, for a long time now. With them, there were also Jordi Roca, Alain Coumont, Pascal Lorange and Juan Amador
Read
| 21-05-2015 |
Gabriele Zanatta
|
Dal Mondo
Master Ichikawa, what a lesson!

The chef of Iyo at Identità Expo with a new team and Claudio Liu. Waiting for his duet with Cedroni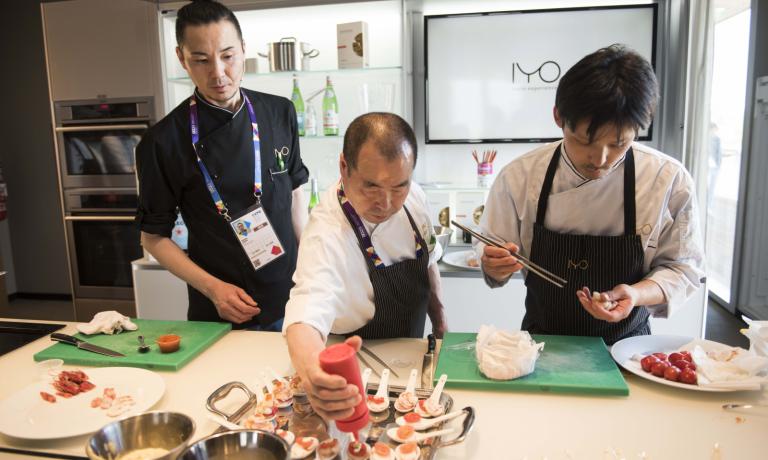 In the middle, master Haruo Ichikawa surrounded by his main collaborators, Masaki Okada e Hiroshi Noda. The chef from Iyo, starred restaurant in Via Piero della Francesca 74, in Milan (tel: +39.02.45476898), was the protagonist of the lesson, yesterday in the afternoon at Identità Expo. He will be back in the same kitchen for the fourhanded lunch on Sunday 7th June with Moreno Cedroni (five courses paired with wines for 90 euros. For reservations expo@magentabureau.it or +39 02 62012701)
Read
| 19-05-2015 | 10:00 |
Carlo Passera
|
Identità Expo
Eating fish in Milan
We recommend ten trusted places where to taste the sea even on the banks of the Naviglio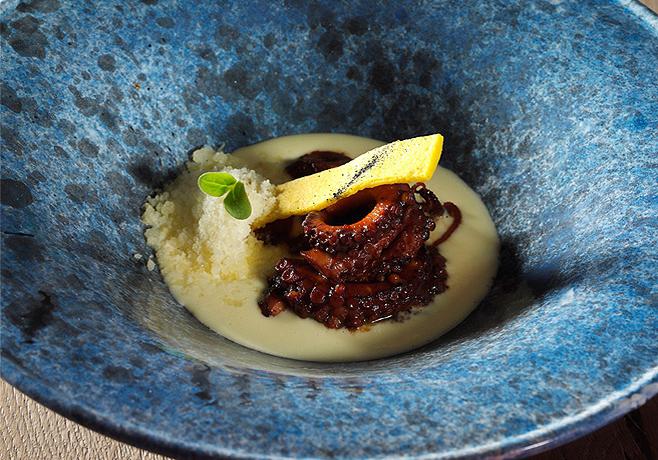 'O puorp adda cocere inta'llacua soja: this is one of the dishes that Viviana Varese serves in her Alice Ristorante. This is not just excellent but also so beautiful we chose it as the cover for Identità Golose's list of the best places where to eat fish in Milan
Read
| 18-05-2015 | 10:00 |
Niccoḷ Vecchia
|
Fuori Expo
The New York Times speaks about us
The legendary publication from Manhattan covers Identità Expo and quotes Paolo Marchi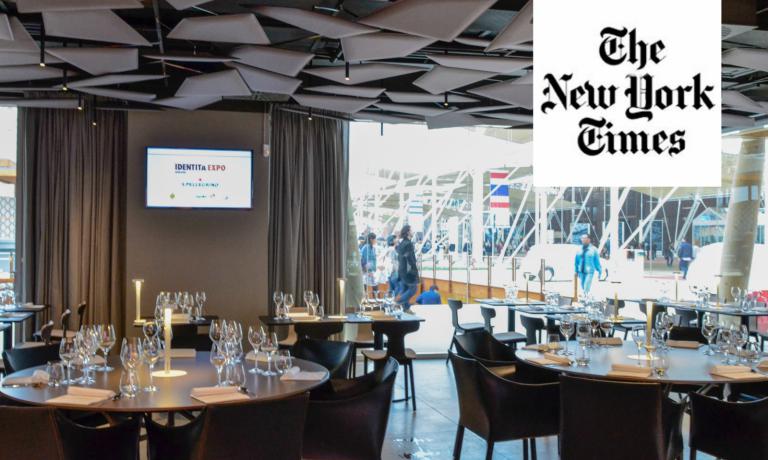 Even the prestigious New York Times, one of the most influential and famous publications in the world, covers Identità Expo, the format created by Identità Golose for the 2015 World Fair. They mention a lesson by Andrea Ribaldone, our executive chef, and quote founder and curator Paolo Marchi
Read
| 16-05-2015 |
Carlo Passera
|
Identità Expo
Labour Argentina
With its silos, the white and light blue pavilion invites to reflect on global food. From the bottom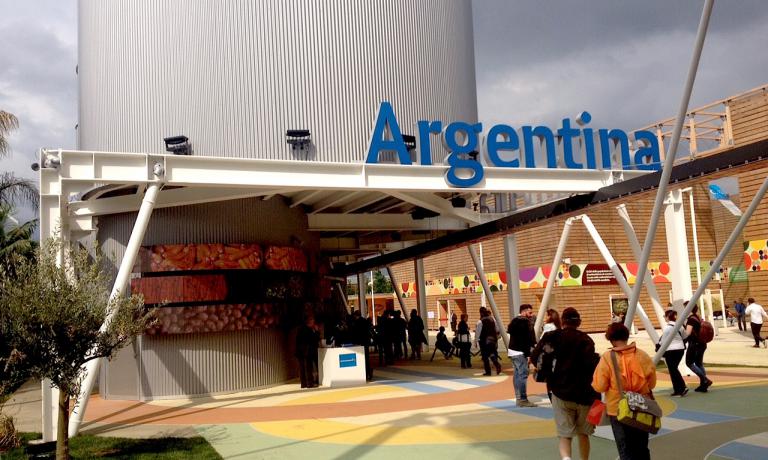 The entrance to Argentina's pavilion at Expo. Inside, a restaurant area with traditional specialties (even prices are special, from 5 to 10 euros per dish), a nice multimedia show and performances with industrial percussions
Read
| 18-05-2015 |
Gabriele Zanatta
|
Tutto Expo