Please fill in the fields below to search our Recipes' database.
With: toasting in Villa Sparina
In Monterotondo the last stop of the itinerant event organised by distributor Heres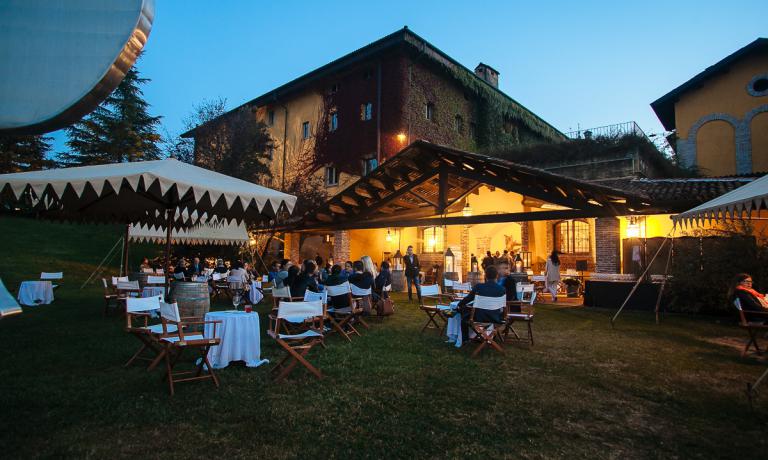 The name is With and it stands for Wine Italy Tour Heres. This acronym presents an itinerant event which, with various stops across Italy, creates occasions based on conviviality so that producers and passionate clients can meet. The last stop in 2014 took place a few days ago in Monterotondo di Gavi, in the beautiful Villa Sparina
Read
| 26-10-2014 |
Cinzia Benzi
|
In cantina
The many flavours of Entiana
Getting to know the young chef of Sesto on Arno. From Albania to Florence, passing per Pierangelini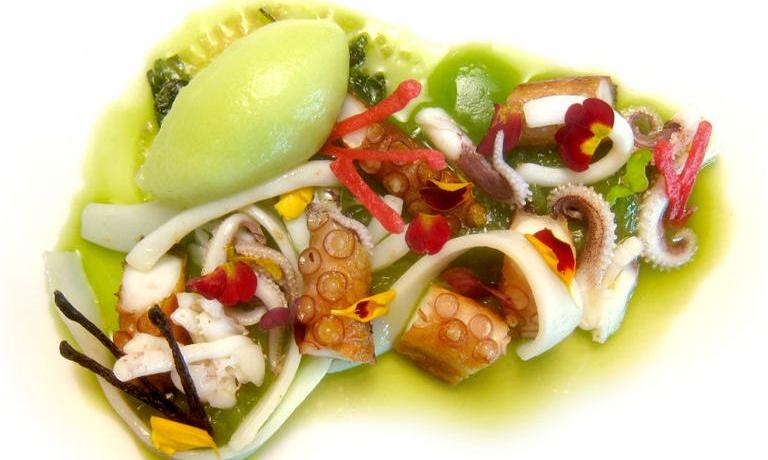 The beautiful photos taken by Bob Noto, who in this case portrayed Seafood salad with celery sorbet, illustrate this piece, also written by the photographer, who for a long time has been a friend and fan of Entiana Osmenzeza's cuisine. The chef from Se.sto on Arno in Florence (tel.+39.055.27152821) grew up with the lessons learnt from her Albanian grandmother and later from the great chef Fulvio Pierangelini. Her fame, in this period, has also increased thanks to her participation in TV programme Hell's Kitchen
Read
| 25-10-2014 |
Identità Golose
|
Dall'Italia
Niko's challenges
Romito arrives at Salone del Gusto to present Spazio in Rome, his wine and to hold a not-to-be-missed lesson on meat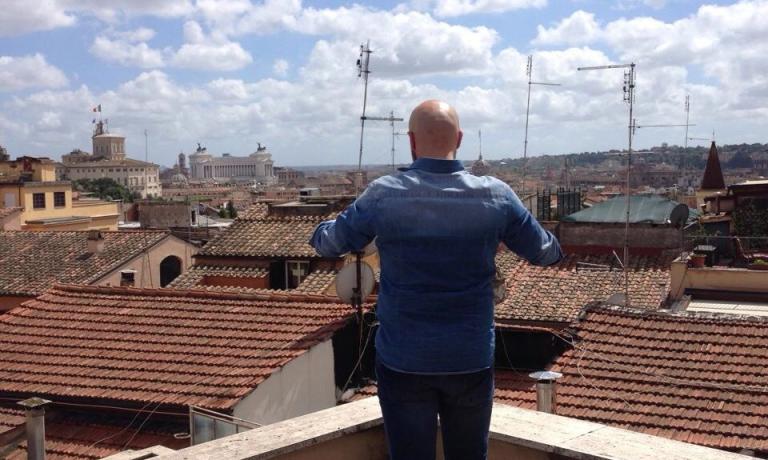 A photo published on his Facebook profile, Niko Romito stares at the sky and the rooftops in Rome, a premonition of the new Spazio restaurant-workshop that will open on November 20th inside Eataly Roma Ostiense, a project which he will present today at Salone del Gusto, next to Oscar Farinetti. In Torino, the chef from Abruzzo will hold an important lesson on meat, tomorrow at noon. This will be followed by a presentation of his wine Pecorino Terre Aquilane 2013 Feudo Antico per Casadonna
Read
| 24-10-2014 |
Gabriele Zanatta
|
Zanattamente buono
That green wave on Sicily
A new generation at Taormina Gourmet: Crescenzo Scotti is so good. And Carmelo Floridia has an idea...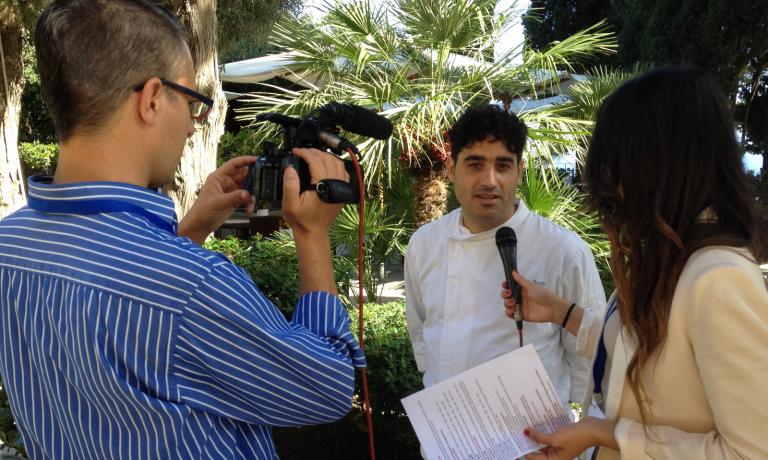 Cameras on Crescenzo Scotti. Thirty-six, originally from Campania, he resides in Ischia but works at Therasia, a resort rich in charm located in Vulcano, one of the seven island in the Aeolian archipelago. The chef, with his Agnello alla griglia che non c'è (literally, Lamb grilled on a grill that is not there), convinced everyone, even a master such as Peppe Barone
Read
| 23-10-2014 |
Carlo Passera
|
Carlo Mangio
Petrini: «There is still lots to be done»
Small farming is in danger. The role of chefs. An interview with the patron of Salone del Gusto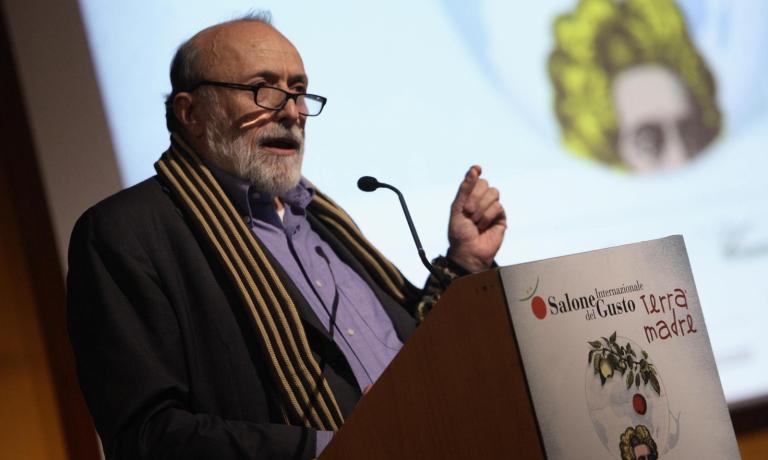 Carlo Petrini, 65 years old, founder of Slow Food, presents the tenth edition of Salone del Gusto, an event that starting tomorrow until October 27th will attract thousands of food lovers to the Lingotto in Torino (photo credits www.educazionesostenibile.it)
Read
| 22-10-2014 |
Gabriele Zanatta
|
Zanattamente buono