Please fill in the fields below to search our Recipes' database.
The strength of freedom
Creativity and conviviality. They are the fundamental values of IdentitÓ Milano's 12th edition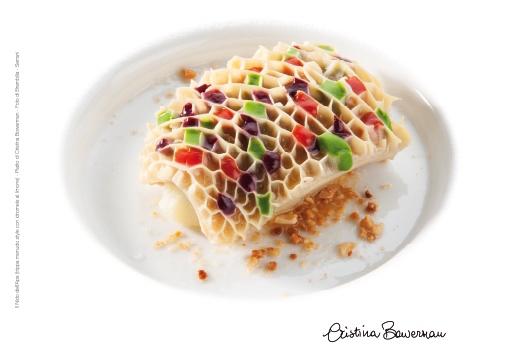 To Bee or not to Bee, a dish signed by Cristina Bowerman - chef of Glass Hostaria in Rome - recalling a beehive. It's been chosen as the icon of Identità Milano's 12th edition, the international chef and pastrychef congress wich will take place at MiCo, in via Gattamelata, Milan, March 6-8 2016. The leitmotif chosen by Paolo Marchi is The strength of freedom: "We will focus the attention of the public opinion – and of our administrators and government - on the desire of knowledge and the curiosity that livened up every visitor at Expo 2015, launching a comprehensive discussion on the values of free creativity and free conviviality"
Read
| 02-12-2015 |
Paolo Marchi
|
Primo piano
The army of independent wines
Tomorrow, in Piacenza, Fiviĺs Mercato dei Vignaioli begins. A growing 2-day-fair
Mercato dei Vini dei Vignaioli, the market event promoted by Fivi, Federazione italiana vignaioli indipendenti, takes place at Piacenza Expo on 28th and 29th November. Opening hours: Saturday 28th from 12.30 to 8.30 pm and Sunday from 11 am to 7 pm. Tickets are 15 euros (photo by Mauro Fermariello)
Read
| 27-11-2015 |
Martino Lapini
|
In cantina
The new wind from Aponiente
A new location in Andalusia for ┴ngel Leˇn, chef del mar. A journey to the bottom of the sea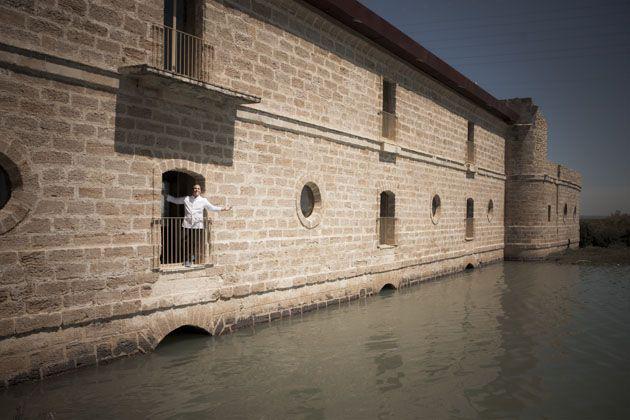 Spanish Ángel León greets from the new location of his restaurant Aponiente, at Molino de Mareas, opened last September in Calle Francisco Cossi Ochoa at El Puerto de Santa Maria, near Cádiz, Andalusia, tel. +34.956.851870. Behind the establishment, 2 Michelin stars, an edible journey across the mysteries of the abyss (photo from Pinterest)
Read
| 26-11-2015 | 12:00 |
Julia PÚrez
|
Dal Mondo
Thereĺs something about Pepe

The pizza chef from Caiazzo triumphs in California. Local media say: "The best pizza maker in the world"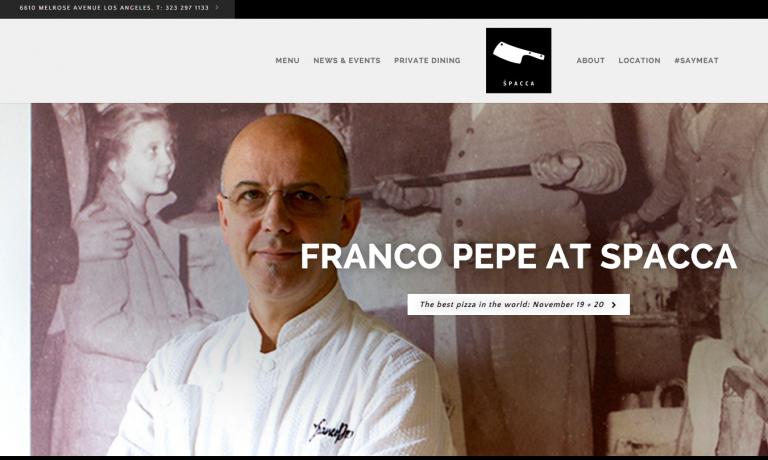 Spaccaĺs website, the establishment owned by Nancy Silverton, Mario Batali and Joe Bastianich, shows a large photo of the event that had Franco Pepe as its protagonist for nine days

Read
| 25-11-2015 |
Carlo Passera
|
Dal Mondo
The basics of an excellent sushi

In her recent book, Stefania Viti explains where you can find the best sushi and how to eat it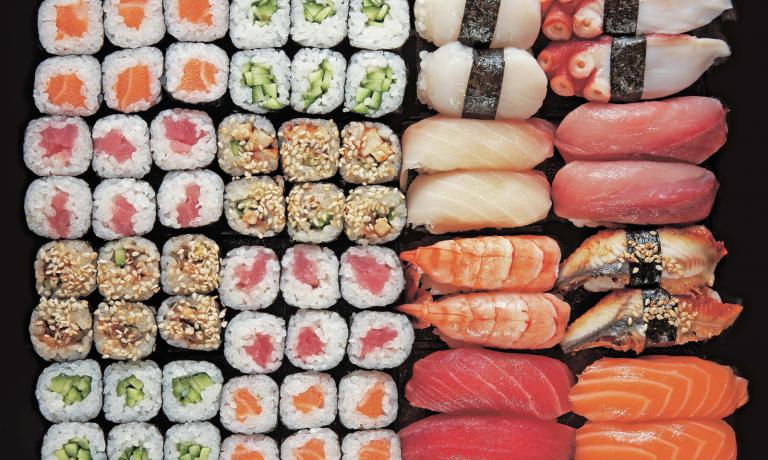 In this article Stefania Viti, an expert on Japan and Japanese cuisine, tells us all the secrets to recognise the best sushi and eat it in the best way

Read
| 24-11-2015 |
Stefania Viti
|
In libreria