Please fill in the fields below to search our Recipes' database.
Totale ricette: 482
Jordi Vilà's big return
Barcelona: Alkimia is once again open right in the centre, among the best Catalan fine dining restaurants
After 13 uninterrupted years in the Gracia neighbourhood in Barcelona, Alkimia reopened a few days ago inside Fábrica Moritz, right in the centre of town. It also includes Alkimia unplugged, serving a product-based cuisine more suitable for day-to-day meals, also signed by Jordi Vilà, a master of seafood cuisine
Read
| 28-07-2016 | 06:00 |
Philippe Regol
|
Dal Mondo
Tony Lo Coco's other side of Bagheria
The literary village near Palermo acquires culinary depths as well, thanks to restaurant I Pupi
Tony Lo Coco's Stigghiola. He's the chef at restaurant I Pupi in Bagheria (Palermo), one Michelin star. His Stigghiola is not made with lamb entrails, as imposed by Sicilian tradition, but with those of red tuna. A surprise among many surprises in the kitchen of this young man moved by a creative fire
Read
| 26-07-2016 | 06:00 |
Stefania Lattuca
|
Dall'Italia
New ideas for the agro-food industry
Second episode in our food and innovation trip to Rotterdam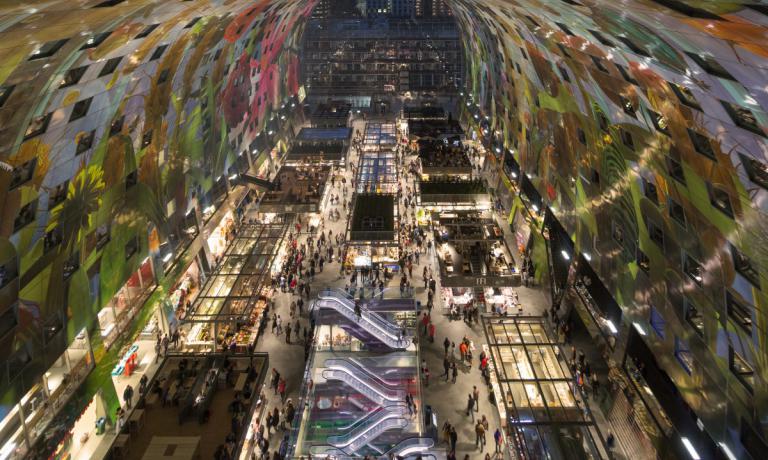 The futuristic Market Hall in Rotterdam is a beautiful site that opened in 2014. It's a meeting place and an emblem of the city's vocation for innovative food
Read
| 25-07-2016 | 17:00 |
Carlo Passera
|
Dal Mondo
Eating well on the Argentario
Mario Cimino is doing a great job at restaurant Dama Dama, in a resort in Porto Ercole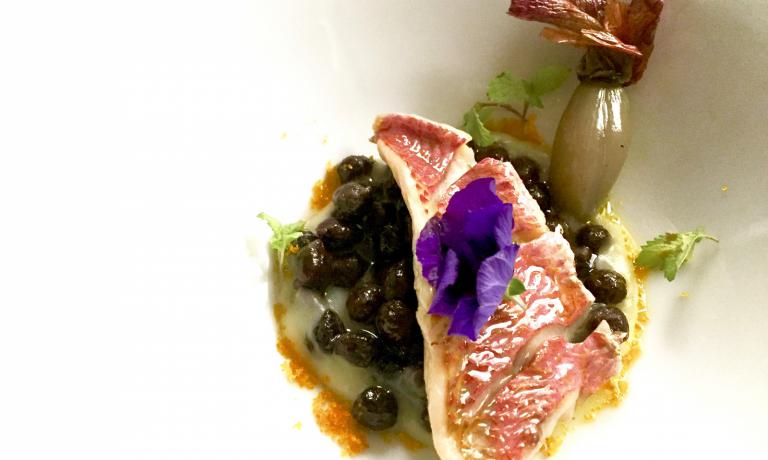 Seared mullet filet on a warm salad of organic "Podere Pereto" black chickpeas and cream of spring courgettes, a great dish by chef Mario Cimino at restaurant Dama Dama at the Argentario Golf Resort & Spa in Porto Ercole. A nice culinary spot presented by Identità Golose
Read
| 25-07-2016 | 06:00 |
Carlo Passera
|
Carlo Mangio
Will this super greenhouse save us?
The new frontiers of food in Rotterdam, what with technological agriculture and different dietary styles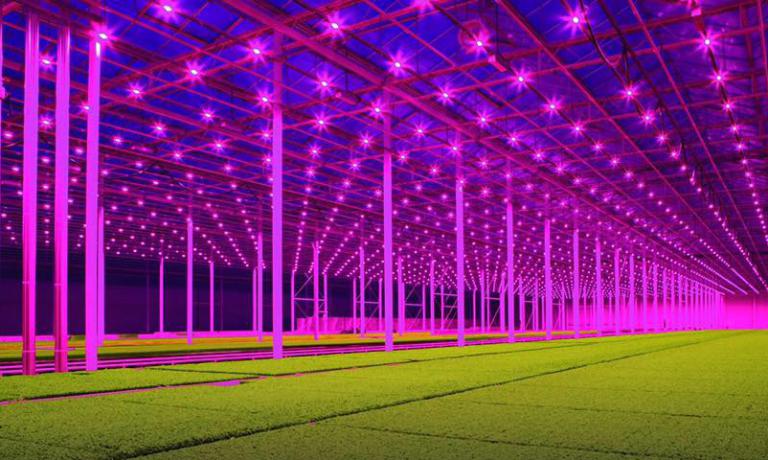 The colours are authentic: this is the super-technological greenhouse at Koppert Cress, the Dutch giant of micro greens. It's the new frontier for indoor farming for fine dining and beyond. According to their managers, this is the agriculture of the future
Read
| 22-07-2016 | 06:00 |
Carlo Passera
|
Dal Mondo