Please fill in the fields below to search our Recipes' database.
The new wind from Aponiente
A new location in Andalusia for Ángel León, chef del mar. A journey to the bottom of the sea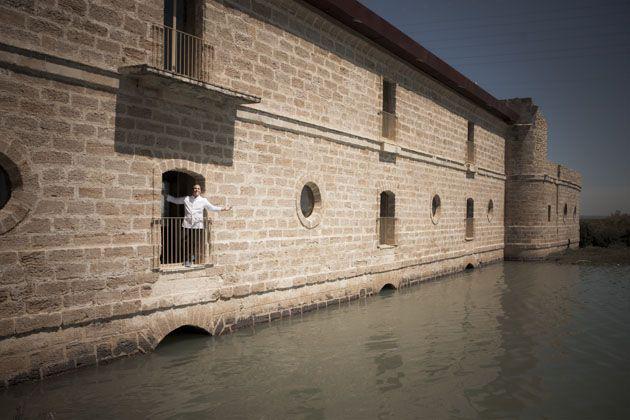 Spanish Ángel León greets from the new location of his restaurant Aponiente, at Molino de Mareas, opened last September in Calle Francisco Cossi Ochoa at El Puerto de Santa Maria, near Cádiz, Andalusia, tel. +34.956.851870. Behind the establishment, 2 Michelin stars, an edible journey across the mysteries of the abyss (photo from Pinterest)
Read
| 26-11-2015 | 12:00 |
Julia Pérez
|
Dal Mondo
There's something about Pepe

The pizza chef from Caiazzo triumphs in California. Local media say: "The best pizza maker in the world"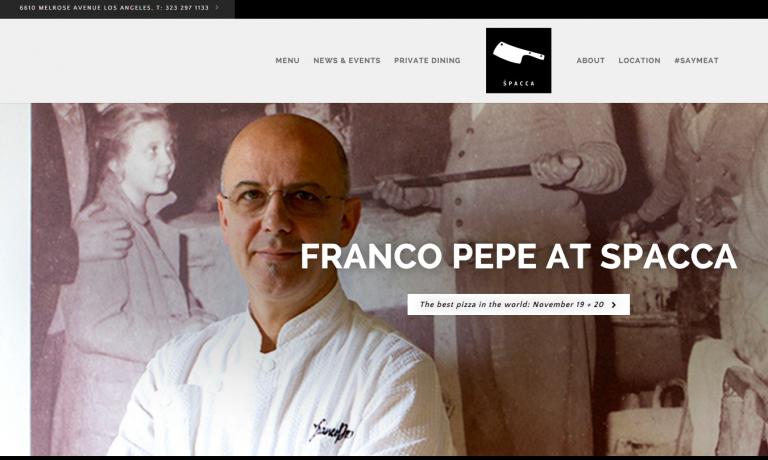 Spacca's website, the establishment owned by Nancy Silverton, Mario Batali and Joe Bastianich, shows a large photo of the event that had Franco Pepe as its protagonist for nine days

Read
| 25-11-2015 |
Carlo Passera
|
Dal Mondo
The basics of an excellent sushi

In her recent book, Stefania Viti explains where you can find the best sushi and how to eat it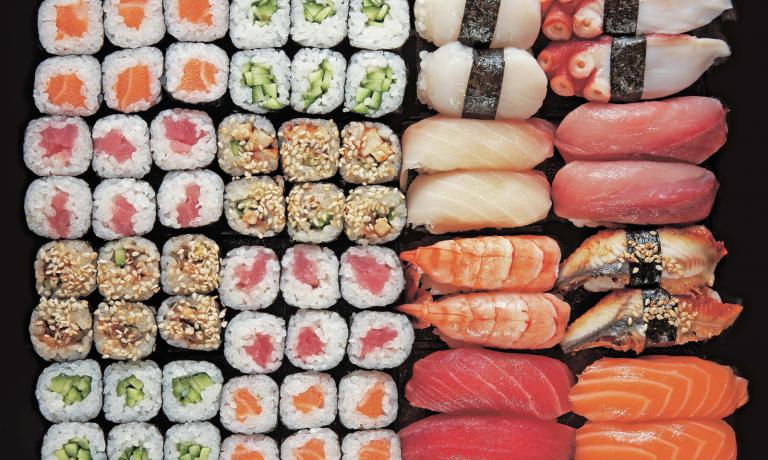 In this article Stefania Viti, an expert on Japan and Japanese cuisine, tells us all the secrets to recognise the best sushi and eat it in the best way

Read
| 24-11-2015 |
Stefania Viti
|
In libreria
Paris, one week later
Passerini, Tondo and Zillo: a wounded city, and its reaction, in the words of three chefs who are livening it up
We spoke with three chefs who now live in Paris, Giovanni Passerini, Simone Tondo and Mauricio Zillo, a few days after the tragedy that fell on Paris last Friday. We wanted to hear their impressions and ask them about the reaction of the Ville Lumière
Read
| 20-11-2015 |
Niccolò Vecchia
|
Dal Mondo
Albereta = feeling good
Today we start our column on hotels with the portrait of a splendid estate in Franciacorta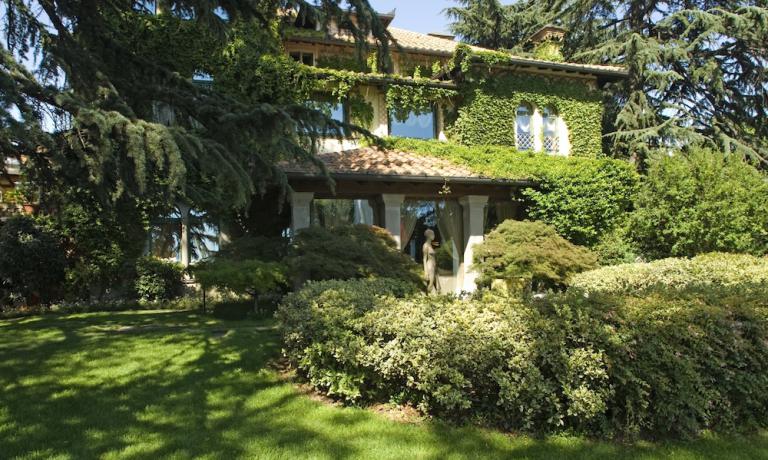 A beautiful image of the estate hosting L'Albereta in Erbusco (Brescia), a famous Relais&Châteaux establishment owned by the Moretti's, a family from Franciacorta very active in the building, hospitality and wine sectors. The structure includes 58 rooms and suites, Henri Chenot's holistic treatments and a triple culinary offer signed by Fabio Abbattista

Read
| 23-11-2015 |
Gabriele Zanatta
|
Magic nights