Please fill in the fields below to search our Recipes' database.
The pillars of Identità Expo
The activities of the main sponsors behind the greatest signature cuisine restaurant in the world
From May 1st we will all be at Identità Expo. With us, the sponsors who allowed the creation of a staggering reality that will host 200 great chefs, over 450 events and 184 days dedicated to taste and innovation. In the photo, Paolo Griffa, chef at Piccolo Lago in Verbania, winner last February of the Italian finals of the Young Chef of the Year contest,organised by S.Pellegrino. The highly awaited world finals will take place on Friday 26th June
Read
| 28-04-2015 | 08:00 |
Identità Golose
|
Identità Expo
I wanted to work with Bottura...

In Istanbul, Bilal is the pastry-chef of the chef from Modena. Here's the story of his love for Italy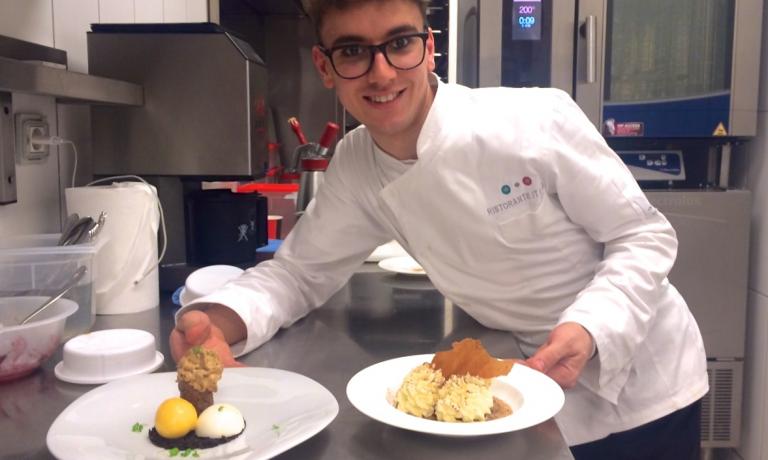 22-year-old Bilal Topologlu is the pastry-chef at Massimo Bottura's restaurant inside Eataly Istanbul (Zorlu Center, Levazim Mahellesi Koru Sokak 2, Besiktas. Tel.+90.212.3366666)
Read
| 28-04-2015 | 12:00 | |
Dal Mondo
Ciccio Sultano triples

A second restaurant in June, also in Ragusa Ibla. While L'Aia Gaia already works at full speed…

Ciccio Sultano on the building site of his new location, I Banchi, which will open in June inside Palazzo di Quattro, in Via dell'Orfanotrofio, also in Ragusa Ibla

Read
| 27-04-2015 |
Carlo Passera
|
Carlo Mangio
The best Japan in Milan
Starting from the Land of the Rising Sun, we open a selection of the best restaurants in Milan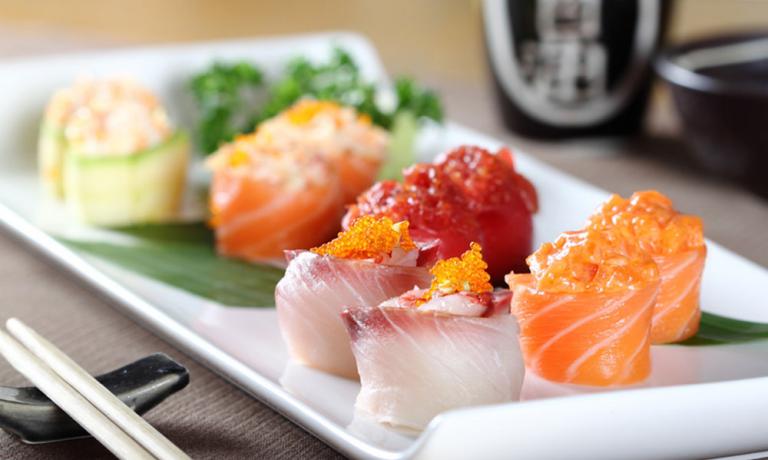 This beautiful dish from restaurant Iyo is the perfect cover for our selection of the best places where to eat Japanese food in the city that is about to host Expo, the first episode in a series of pieces collecting the best in Milan's restaurant offer
Read
| 25-04-2015 |
Niccoḷ Vecchia
|
Fuori Expo
Nordic cuisine is dead. Italy, in the meantime...

A chat with Christian Puglisi, the chef that "dares" to produce mozzarella in Denmark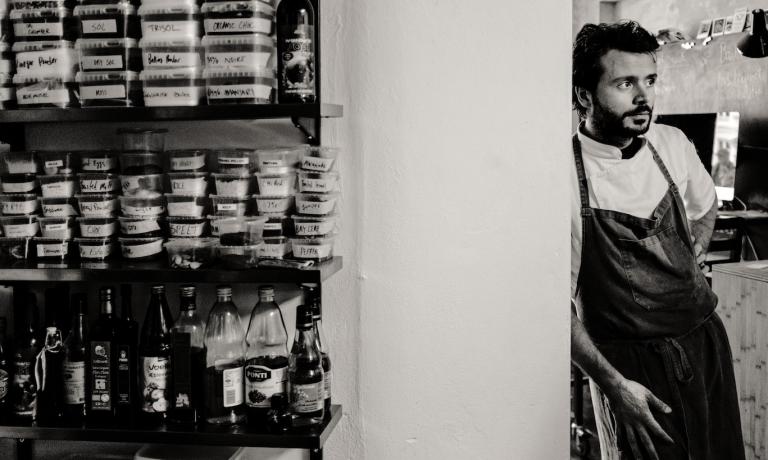 Sicilian-Norwegian chef Christian Puglisi. He owns three restaurants in Copenhagen, after having been Rene Redzepi's second at Noma
Read
| 24-04-2015 |
Carlo Passera
|
Carlo Mangio